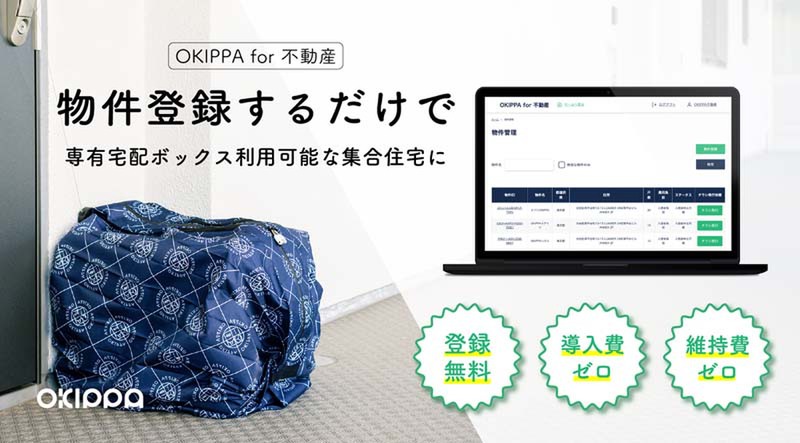 On May 27, Yper released OKIPPA for Real Estate, a service that enables owners of rental properties and real estate management companies to maintain a delivery box environment on their properties.
OKIPPA is a delivery bag offered by Yper. OKIPPA for Real Estate provides residents of managed properties with a delivery box environment using OKIPPA bags. After completing an online application with a summary of the property and other necessary information, tenants can be informed that the property has a delivery box environment. There are no initial costs or maintenance costs.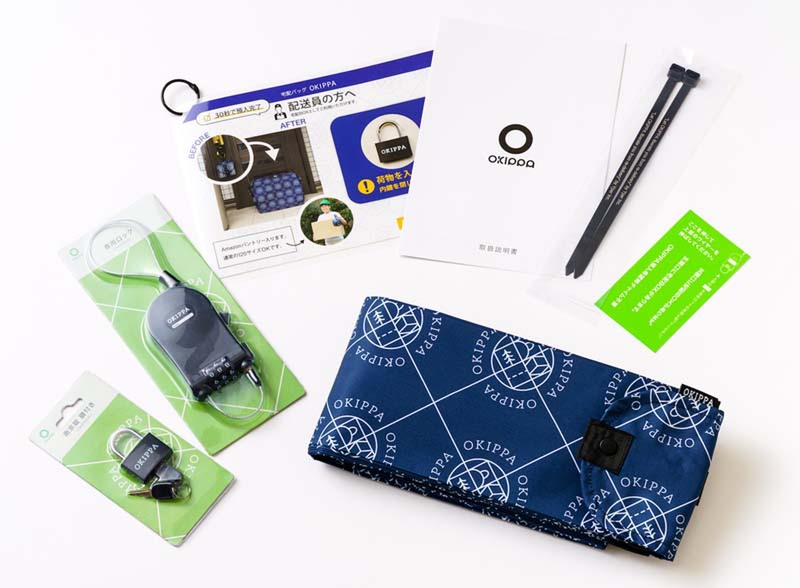 Purchase of OKIPPA bags is optional and generally the responsibility of tenants. The company says its service enables the introduction of delivery boxes that enhance tenant satisfaction simply by completing a simple procedure. OKIPPA bags can be easily attached to entrance doorknobs. The product uses a lock specifically designed for doorknobs alongside a cylindrical internal padlock. Users can receive package notifications by linking the bag with an app. Theft compensation insurance is also available. OKIPPA bags have a capacity of 57 liters and can be folded to the size of a palm when not in use.
OKIPPA has been well received by heavy users of online shopping and occupants of residences that do not have delivery boxes. Since its launch in September 2018, the product has reportedly been used at more than 150,000 households throughout Japan. It is priced at ¥3,980 (about $37).