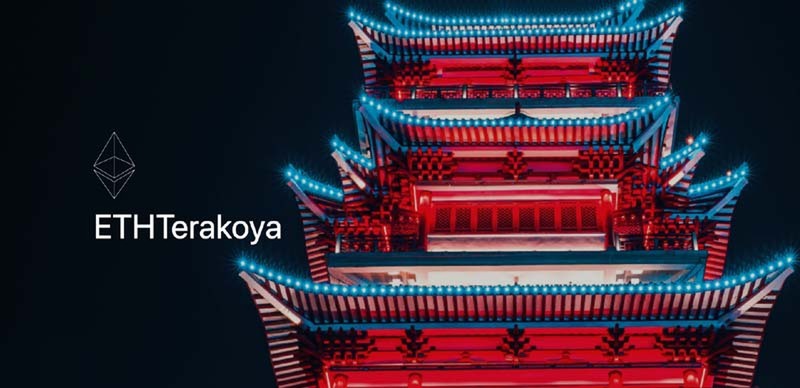 Cougar announced on May 25 that it will promote the revitalization of Japan's enterprise blockchain under the sponsorship of the Ethereum Foundation.
Cougar provides a management platform called "GeneFlow" that uses AI technology, such as the humanoid AI assistant "Connectome"; a solution that combines both AI and blockchain technology. The Ethereum Foundation has the largest blockchain developer community in the world.
In recent years, digitization of economic activity, such as e-commerce and the shift toward a cashless society, has been promoted from all angles. However, while vertical digitization within corporations is progressing, mechanisms for horizontal digitization across business people and industries remain underdeveloped. The same companies are digging deep into issues through group work activities in each industrial field in order to capitalize on the resources of each company. Based on the content of these activities, the workshop aims to create an environment in which many companies and business can take the next action for the blockchain businesses.
It is hoped that this time, starting activities from Japan and gaining overseas feedback centered on the Ethereum Foundation, we will be able to create technology and business values that will become the global standard. By collaborating with the official Ethereum team, Cougar, which has a proven track record of blockchain business development and community growth, will contribute to the growth of corporations and government agencies.