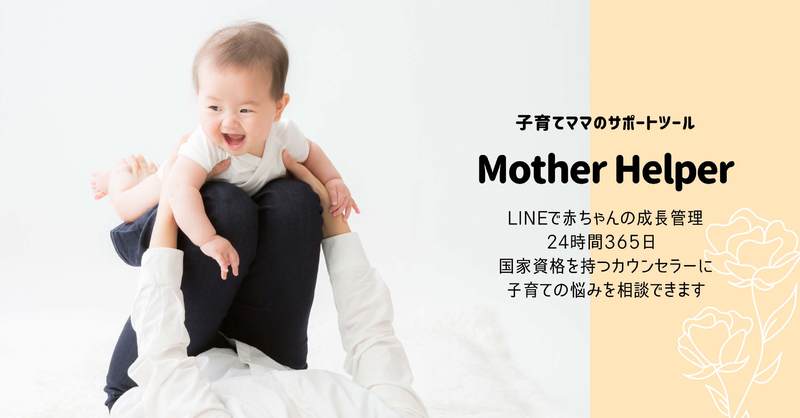 Compass launched "Mother Helper," a maternal handbook support tool that utilizes LINE, on May 15.
As a result of the COVID-19 pandemic and the stay-at-home orders issued, families with young children have been confronted with many challenges such as the lack of childcare centers and facilities to which they can entrust their children, the loss of income, as well as suspension of work and retrenchment. Compass has launched a digital maternal handbook equipped with consultation features that seek to alleviate the childcare and career-related concerns and stress of mothers that have emerged under these circumstances. From the perspective of growth management, this service allows the direct assistance of families with young children and creates an environment in which mothers who are caring for children can easily seek advice on their family and childcare-related concerns through the consultation features. The service aims to provide support of a higher order through these consultations by preventing these mothers from being isolated from local communities and protecting them from the rising threat of domestic violence.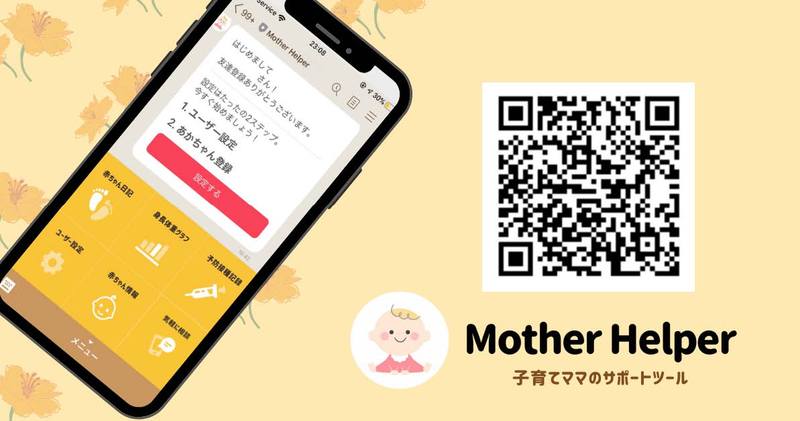 This service utilizes LINE chatbots and is available for consultation free of charge for 24 hours a day, 365 days a year. The scope of consultation ranges from "jobs," "childcare," to "mental health" and other categories, with professional counselors at hand to reply to messages and offer useful information. In the event of an emergency such as cases of physical abuse or domestic violence, counselors will refer the case to the relevant authorities.
The service is equipped with features to store journal entries and information such as the child's height and weight on smartphones, which allows mothers to see the growth of their child at a glance through graphs that are automatically generated in the app as they enter the child's height and weight. Photos can also be attached to journal entries, making it possible for mothers to keep records on the growth of their child on a day-to-day basis.
In addition, the service is equipped with features that support the work of mothers who are caring for children, including a "vaccination schedule management" feature that automatically notifies mothers of upcoming vaccination dates through LINE once previous vaccination records have been entered, as well as the dissemination of real-time information from local governments pertaining to "regular checkups" and "local childcare support" schemes.
At the same time, the company has launched the "#Motherhelper" project on Twitter, Instagram, and Facebook in the hope that mothers can seek advice from the counselors on Mother Helper should they encounter any problems. It has implored the public to share posts with the hashtag "#Motherhelper" on social media platforms to let more mothers who feel troubled and lonely know that there is a free consultation service available that they can easily utilize.
The company is currently searching for local governments as well as obstetrics and gynecology hospitals that are interested in collaborating with Mother Helper. By disseminating information from local governments pertaining to regular checkups and childcare support through LINE to families with young children, the level of awareness of these forms of support can be raised.