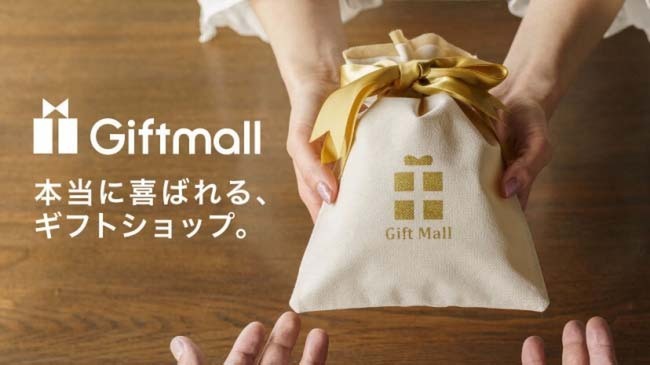 Giftmall announced on May 18 that it had raised ¥1.5 billion ($13.93 million) in funds through a third-party allocation of shares. The Series A funding round was backed by an investment partnership operated by JAFCO.
Giftmall operates a curated online gift mall of the same name. AI is used to suggest appropriate gifts from a catalog of 270,000 items based on the customer's browsing history and purchase history. The suggestions draw on purchase data collected from over one million customers. Giftmall also provides a variety of other services. Staff known as gifting concierges are available to provide advice by phone or email. The company's social gift service allows customers to send gifts on social networking services. Customers can also purchase one-of-a-kind personalized gifts and original gifts.
Giftmall has also established a base of operations in Singapore. The company is developing a group of technology platforms targeting the gift and present markets in countries around the world, including Japan, India and Indonesia. At present, websites in the group are visited by a total of more than 25 million users each month, making the group one of the largest in Japan. Giftmall has built a group management system that enables global remote work for a small number of elite companies. The company is working to enhance customer satisfaction and grow its business using data technology.
On March 30, 2020, Giftmall acquired all shares of BLT, a consolidated subsidiary of Trenders that focuses on the online gift market. As a result, BLT's online gifting service Anny joined the Giftmall group. Through this funding round, the company aims to further establish itself as a leader of the gift and present market by expanding its selection of products, domestic warehouses and logistics networks, while continuing to grow its global platform business with a focus on Asia.