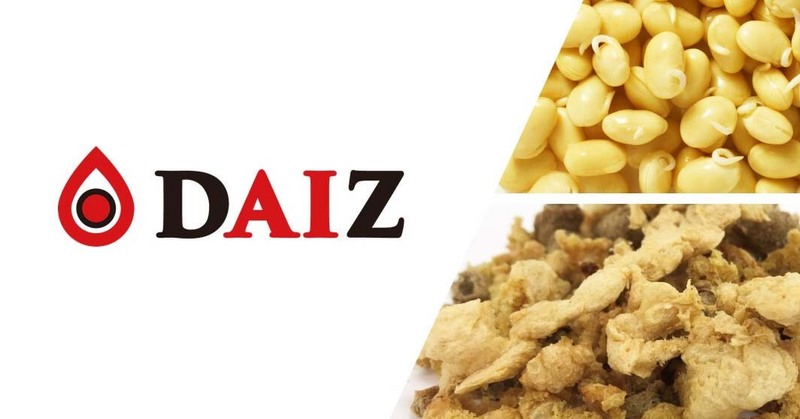 DAIZ announced on May 18 that it has raised a total of 650 million yen (approx. 6 million dollar) in funds through third-party allotment of shares in its Series A round of financing. The total amount of funds it has raised is 1.2 billion yen (approx. 11 million dollar). Five companies, including the Agriculture, Forestry and Fisheries Fund Corporation for Innovation, Value-chain and Expansion Japan (A-FIVE) as well as Mitsubishi UFJ Capital, will be the underwriters.
DAIZ is a startup that develops and produces soybean-derived plant-based meat ingredients (miracle chips). The company is currently developing plant-based meat from soybeans, which is expected to become a solution for food shortages anticipated in the future. Instead of the conventional method of producing plant-based meat using the residue of soybean oil extraction, DAIZ harnesses its proprietary technology of "Ochiai Pressure Method" to encourage the germination of soybeans before puffing up the beans through an extruder to recreate a texture and bounce similar to those of real meat.
The taste and functionality (nutritional value) of this ingredient can be freely controlled. At the same time, as germinated soybeans with enhanced flavors and nutritional value are used in this production process, no other ingredients or additives are necessary, which results in lower costs. It is said that this product has competitive pricing when compared to beef, pork, and chicken.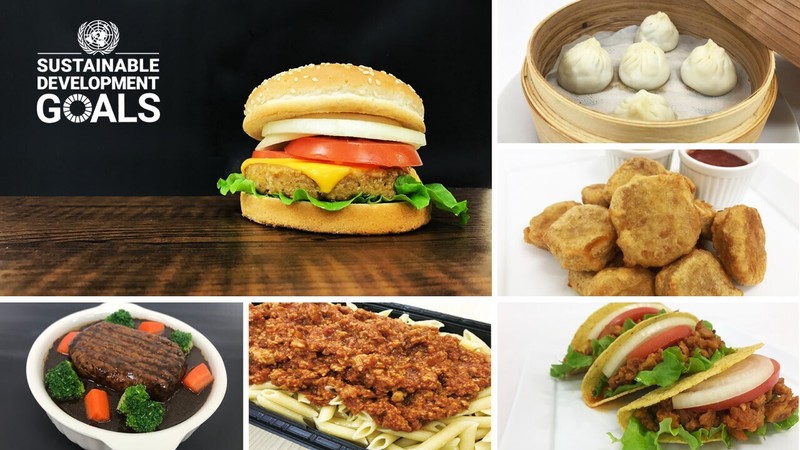 This round of financing was conducted with the aim of expanding DAIZ's plant-based meat production system and strengthening its R&D capabilities. The funds raised will be used for expanding Japan's first plant-based meat production line and R&D aimed at creating flavors that are closer to real meat. DAIZ aims to launch the R&D of plant-based meat, establish a production and supply system, as well as achieve its goal of establishing an annual production capacity of 3000 tons of plant-based meat by the end of this year.