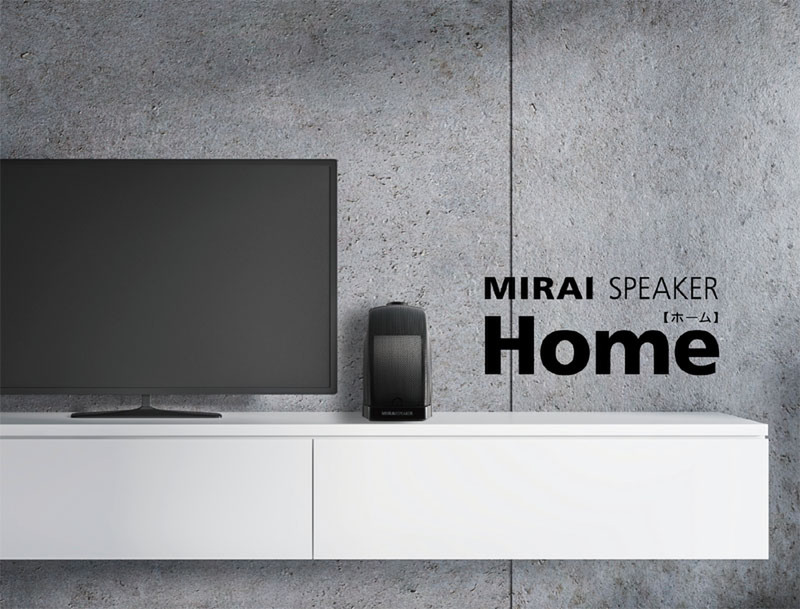 On May 12, SoundFun released "MIRAI SPEAKER Home", a new compact and lightweight home model of "MIRAI SPEAKER," which is equipped with a patented technology called "curved surface sound" that suppresses distance attenuation of sound and delivers clear sound over a wide area. The price is ¥29,700 (about $277).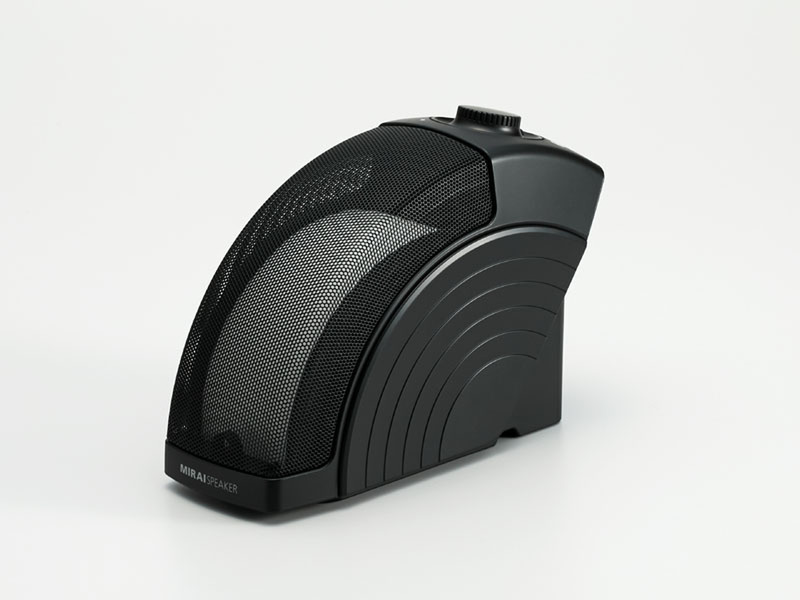 "MIRAI SPEAKER Home" is the company's first home model that is smaller and lighter than "MIRAI SPEAKER", which the company has been selling to facilities and companies. It is equipped with "curved surface sound" technology that produces clear words, making it easy to hear without raising the volume. People who have difficulty hearing, such as the elderly, can enjoy TV together with their family.
The diaphragm of a conventional speaker has a cone shape, whereas the diaphragm of MIRAI SPEAKER has a shape of a flat plate with a curve. It is said that this curved diaphragm is the mechanism that produces sounds that are easy to hear for the hearing-impaired.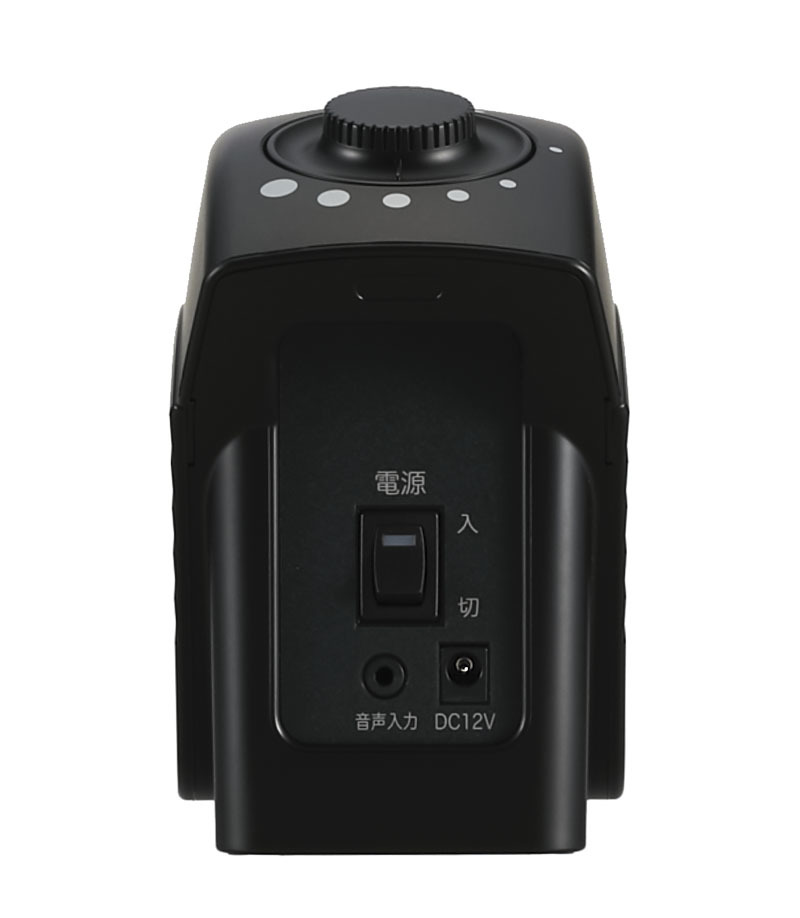 For individuals, there is also a subscription model, "Boxy," which costs ¥1,980 (about $18.50) per month. A 30-day free trial is available, so it might be a good idea to rent it and test out the effects first.
SoundFun has obtained six patents in Japan for "curved surface sound". In addition, they have obtained international patents in eight countries such as the United States, Canada, Australia, South Korea, Mexico, and Vietnam, and they are looking to further expand overseas in the future. They are said to be considering collaboration with products of other companies in the future, such as the built-in speakers of TVs and incorporation into smart speakers.