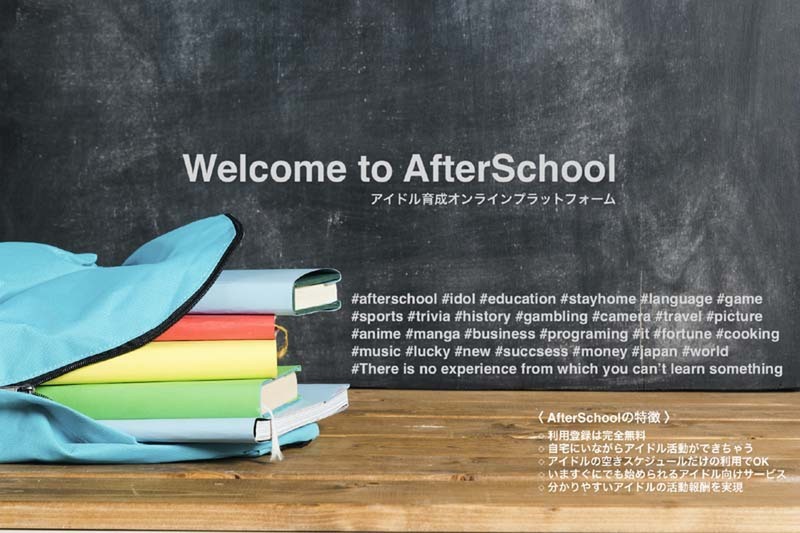 On May 7, Career Blocks released the beta version of AfterSchool, an online education platform that helps idols by connecting them to fans.
In order to help prevent the spread of the novel coronavirus, many idols are currently refraining from live performances, special events, and broadcasts. This service that allows for one on one chats with idols to contribute to their future careers through education, for the purpose of supporting the creation of new work of idols.
AfterSchool intends to give idols opportunities to grow by having fans provide the knowledge and skills needed to become active in new fields. This unprecedented idol support service, where fans act as teachers and idols take courses as students, provides idols with opportunities to grow and improve their chances of success.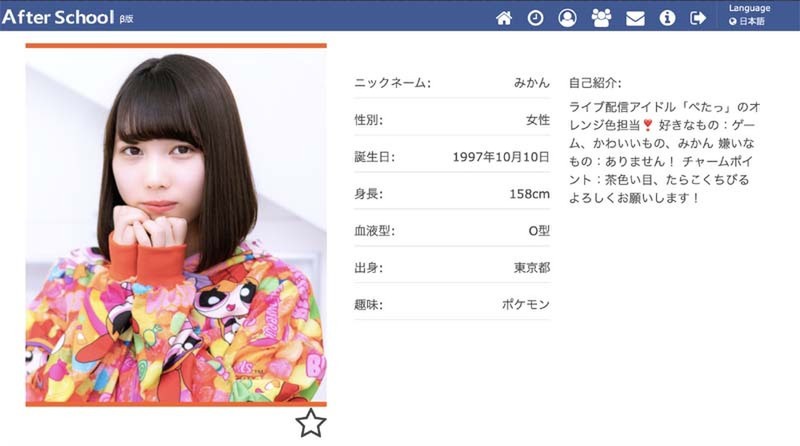 Users can purchase education tickets on the site and teach for their favorite idols. The learning content ranges from languages to trivia (some restrictions apply due to the service being in beta, and is currently only available via browser).
They are schedule to accept registration from a wide range of idols, both from Japan and abroad. They will accept registration from men and women who work as idols, entertainers, voice actors, and models. Any office or idol registered with AfterSchool will be paid the difference between the sales earned minus commissions (an amount equal to 60% of the number of tickets used per month).