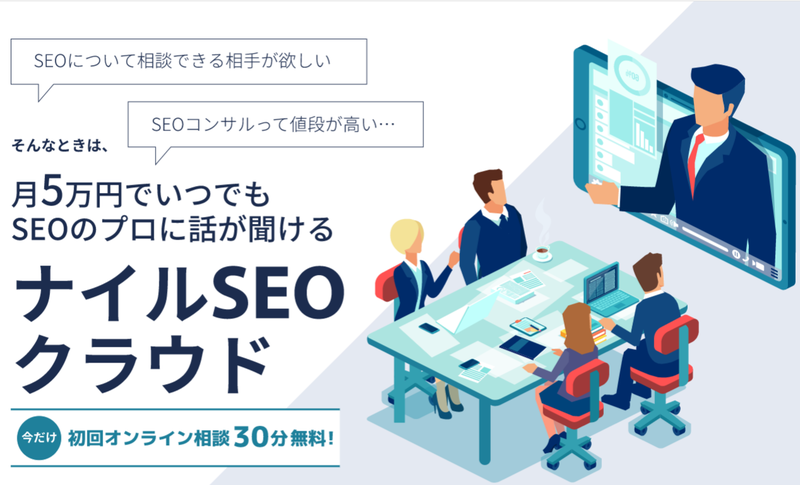 Drawing on its expertise in SEO consulting services, Nyle has launched "Nyle SEO Cloud" on April 30, a service that allows users to consult with SEO consultants from 50,000 yen (approximately 470 dollar) per month.
Active SEO consultants will serve as consultants who assist companies to implement SEO by responding to their enquiries pertaining to SEO strategies and policies online.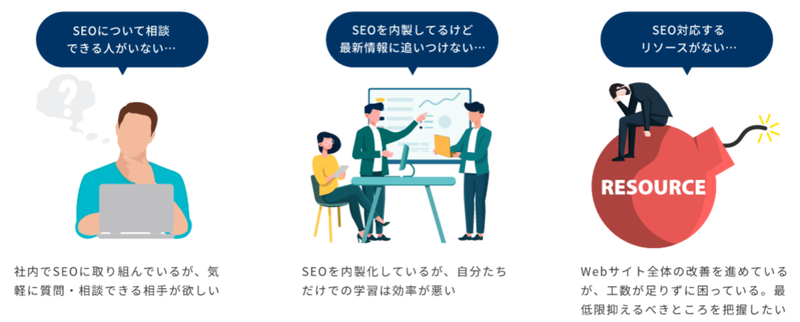 Those who are having issues with decision-making based solely on in-house knowledge or who lack confidence in identifying the reasons for why their companies have declined in the rankings will be able to discuss these issues with the SEO consultants. This allows them to make quick decisions and implement policies based on highly accurate hypotheses.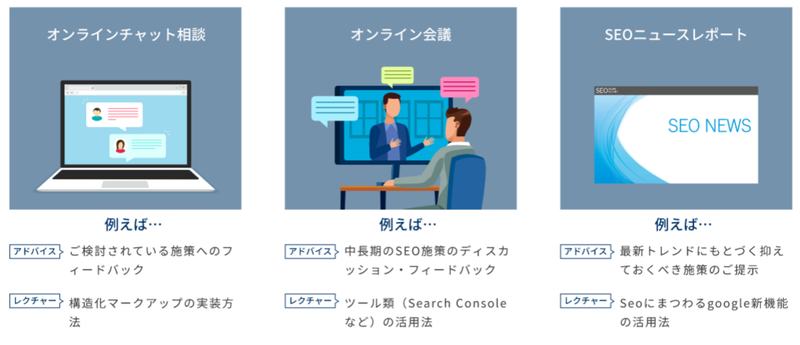 Consultation requests via video conferencing tools such as Zoom, Chatwork, Slack, and email are accepted, and consultants can carry out keyword reviews and competition analyses upon request. Users will periodically receive issues of "SEO NEWS" that outline the latest SEO trends. In the future, the service also plans to conduct regular online seminars where users can acquire SEO-related knowledge.
While advertising and marketing budgets have been cut as a result of the COVID-19 pandemic, many companies that are looking to implement SEO on their own have been seeking targeted consultation services and professionals to bounce their policy ideas off. This new service will support the growth of the business operations of companies without slowing down their marketing plans amidst the ongoing coronavirus crisis.