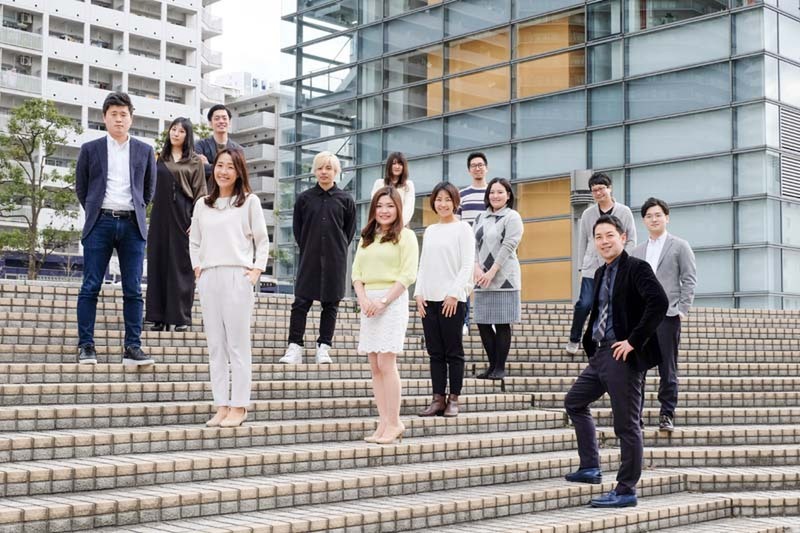 Dofa announced on April 30 that it has raised a total of around 190 million yen (around $1.28 million) in funds. These funds were raised during the pre-series A round of financing via third-party allotment of shares with the startup studio BeyondX as the new lead investor and angel investors and existing investors as underwriters, as well as through additional debt financing from Japan Finance Corporation.
Dofa aims to expand the existing market for side job recruitment services through its vision of "spicing up work." The idea of living on "side jobs" is different from both freelancing and changing jobs. In addition to allowing people to expand their career options, this way of life is also likely to gain traction in the near future. Dofa aims to create a world in which working "side jobs" can be recognized as a viable option.
Dofa operates the recruitment matching platform "Kasooku" which supports those seeking side jobs as well as employers who are searching for people to take on side jobs. By expanding its coverage beyond its initial focus on sales to include jobs in other domains, Kasooku has been revamped into an integrated recruitment matching platform where people can search for a wide variety of side jobs. With two types of plans (a performance-based subscription plan and a monthly publication-fee plan) available, companies are able to select the plan that suits their needs. With more than 7,500 registered side job workers on the platform, Kasooku has achieved successful recruitment matching for many companies and individuals and aims to further expand its services.
In view of the COVID-19 pandemic, Kasooku is currently running a support campaign where it is facilitating the recruitment of side job workers to assist in the implementation of telecommuting in response to COVID-19. Companies that wish to implement telecommuting can now utilize the platform to find suitable workers until June 2020 without being charged any commission.