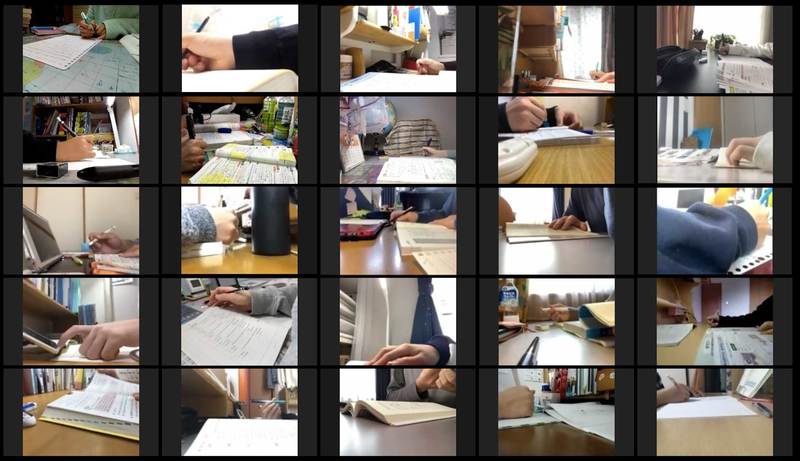 SenseiPlace announced on April 22 that its "online self-study room" has crossed 3,000 users. "Sensei" means "teacher" in Japanese.
SenseiPlace's online self-study room serves as a measure to help improve students' learning and study flow during prolonged school closures. The service is aimed at first- to third-year high school students, as well as high school graduates studying for university entrance exams. It utilizes the video conferencing service Zoom, with study coaches who provide advice on study methods, including goal setting announcements before beginning self-study sessions and reviews after sessions end. The service period ends May 1.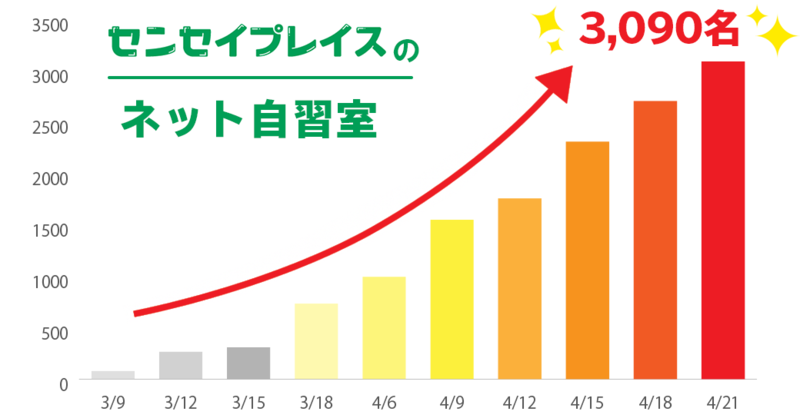 The largest number of users connected to the service in a single day was 221, which was 5.2 times more than the smallest number of users when the service first began. According to SenseiPlace, the number of participants has gradually risen as schools across the country have closed, and many students have joined in after seeing the positive reactions from other participants. The company also suspects that the large percentage of users who have continued to use the service from its start has also played a major role in the growing daily numbers.
Here are some of the responses the company received after asking participants in a free-answer format what they thought was the best part of the online self-study room: "I'm able to wake up in the morning," "I've gotten into the habit of studying," "I have to put away my smart phone," "that I won't skip! I can't skip! I'm with such interesting people!!!" and "I don't feel like I'm studying alone (I feel a greater sense of competition.)"