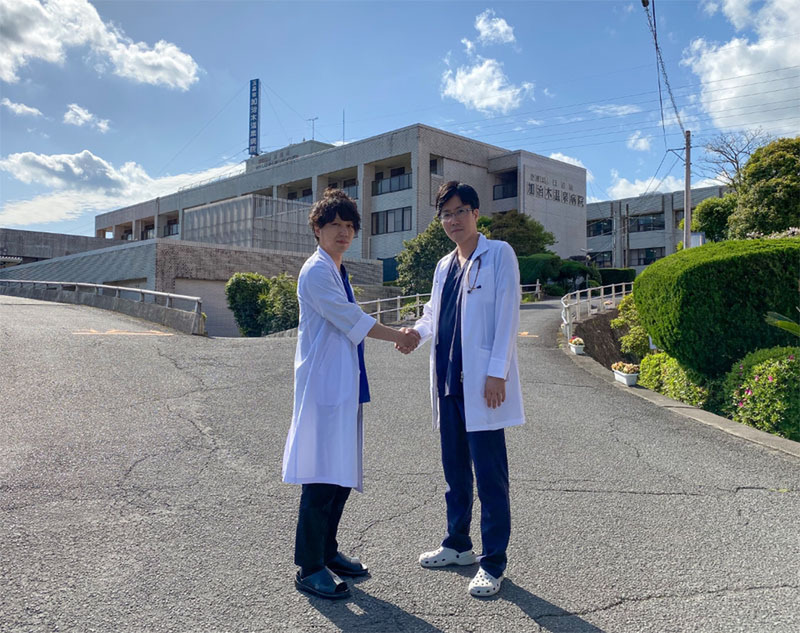 AMI entered into a joint research agreement with Gyokushokai Kajiki Onsen Hospital for the purpose of implementing telemedicine on April 27.
AMI was founded in 2015, and its president, Dr. Shinpei Ogawa, has been researching and developing a telemedicine stethoscope (super stethoscope) with a cardiac diagnosis assist function and a tele-diagnosis system in pursuit of his desire to increase the number of savable lives. The super stethoscope extracts and synthesizes the timing of myocardial action potential and the digitized stethoscope sound to remove noise, and aims to automatically detect just the heart murmurs associated with disease.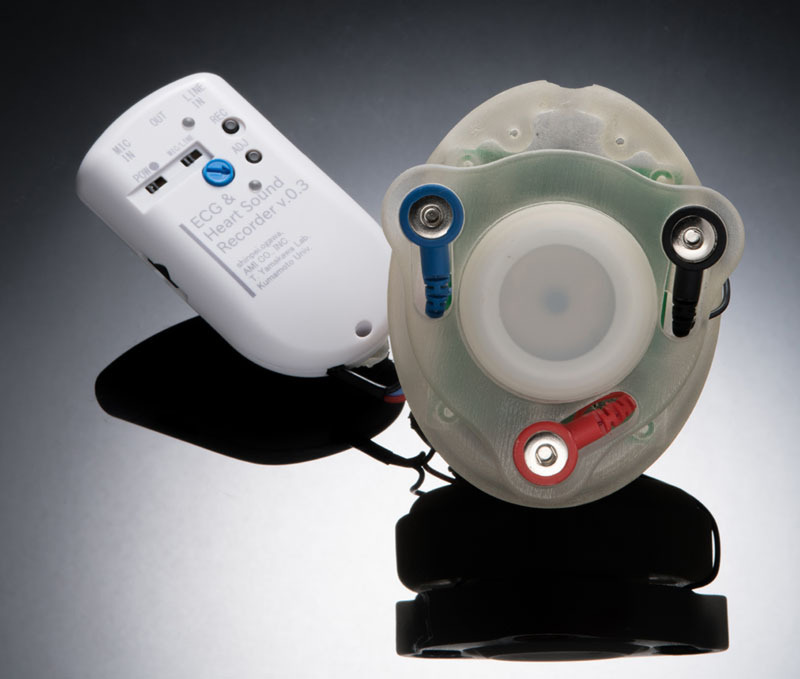 AMI was adopted by NEDO-STS in 2018/2019, and received numerous awards including the top award at C-Startup, the JHVS2019 Venture Award, and the top prize at the Medtech Grand Prix KOBE. A diverse group of medical and engineering professionals are engaged in research and development, joined under their mission of realizing rapid medical innovation.
Meanwhile, in April, the KaJiki Onsen Hospital created a telemedicine promotion office to promote the use of ICT and build a platform for everything from health management to treatments for the future. Shota Kawahara, who has been working at AMI for two years and is a member of the Kajiki Onsen Hospital, has been appointed as the head of the operation.
Both Mr. Ogawa and Mr. Kawahara are active in the INNO-vation program. Mr. Ogawa was a finalist in the 2017 Disruptive Innovation category, and Mr. Kawahara won the 2018 Generation Award. Through their joint research, AMI and KaJiki Onsen Hospital will work together to promote telemedicine.