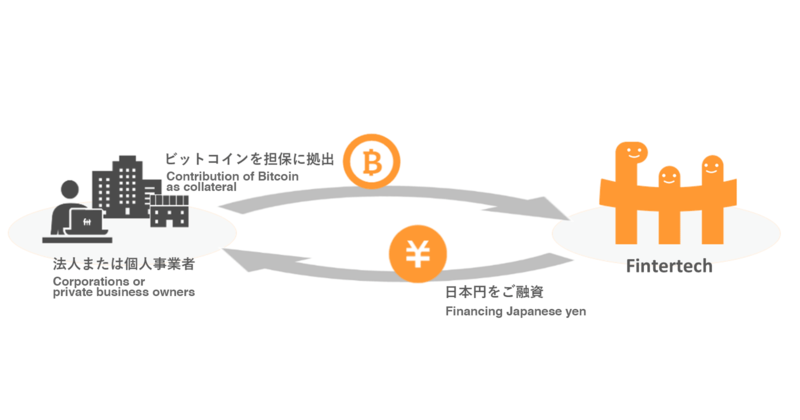 On April 15, Fintertech announced the launch of the "Digital Asset Collateral Loan," which will extend loans based on crypto-asset collateral.
The company is a joint venture between Daiwa Securities Group Inc. and Credit Saison Co., Ltd. By bringing together financing expertise from Daiwa Securities Group Inc. and Credit Saison Co., Ltd. and the crypto-asset management technology from Fintertech, the new loan service will be carried out by using crypto-assets as collateral, a strategy not yet used domestically.
Crypto-assets with decentralized management through blockchain technology are branching out through technological advances and legislative development. Conversely, financial services targeting crypto-assets themselves are still limited at the present time.
This service extends loans with Bitcoin (BTC) as collateral to corporate bodies or private business owners, and we expect to meet the financial needs of long-term shareholders who anticipate future crypto-asset prospects.
Loan interest rates have an actual annual interest rate of 4.0%–8.0%. Bitcoin is the collateral (assessment rate of collateral 50%) with no guarantor necessary. Contract period is 1 year (with rollover). Repayment is lump-sum repayment of both principal and interest (1 time payment). Late fees have an annual rate of 15%. Option to make settlement with secured crypto-assets.