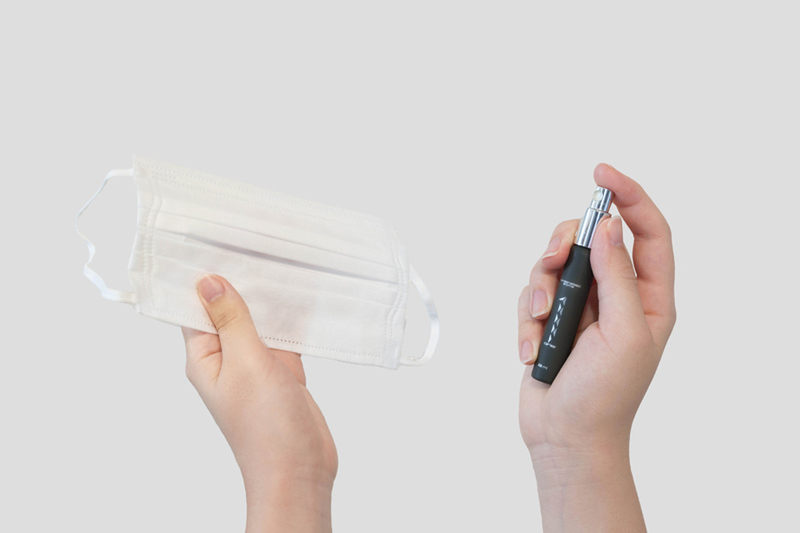 CODE Meee has launched "premium aroma sprays for masks" on April 13 at a price of 1,700 yen (around $16).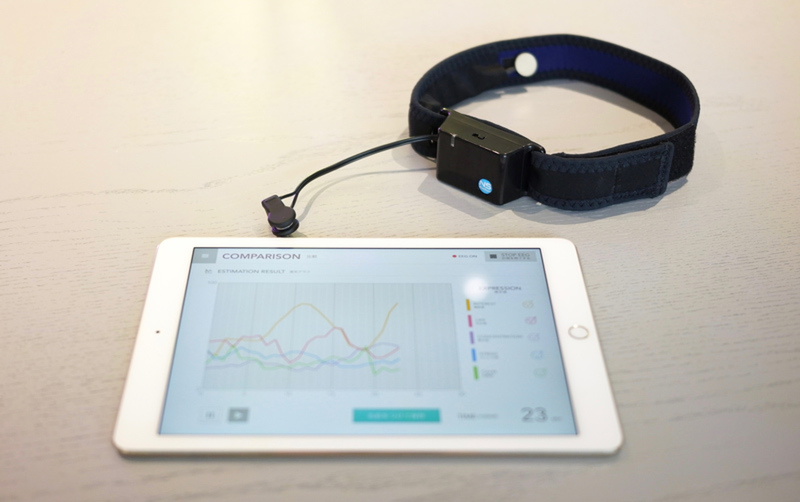 This product is a 100% natural spray made from premium essential oils produced in Japan and has a distinctive but subtle scent. When sprayed on masks, the user is refreshed with its pleasant scent, which offers relief from the odor and discomfort from wearing masks for an extended period of time. The refreshing scent derives from a combination of citrus fruits and herbs such as Koichi yuzu, bergamot, sweet orange, Hokkaido peppermint, and eucalyptus, and its additive-free formula does not contain any synthetic fragrances, colorings, or preservatives.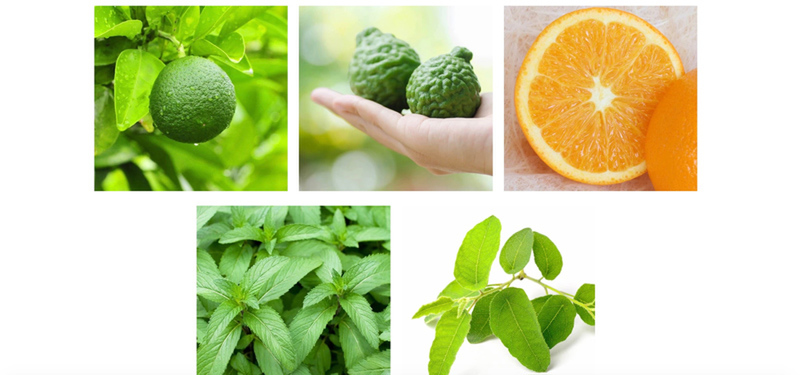 CODE Meee is currently working on designing scented spaces for various settings and purposes that facilitate higher comfort levels, stress reduction, higher concentration levels, and relaxation via one's sense of smell. This project is undertaken in collaboration with Dentsu ScienceJam and is based on a technology that can grasp varying levels of sensitivity through EEG. This product utilizes a scent that has been demonstrated in trials to achieve higher comfort levels and stress reduction by more than 10% when applied to masks.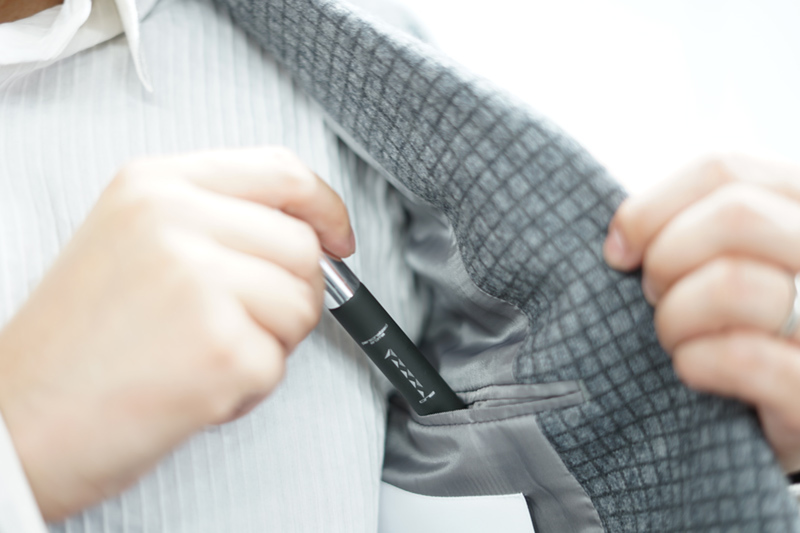 This product has a capacity of 8 ml and can last around 300 sprays.