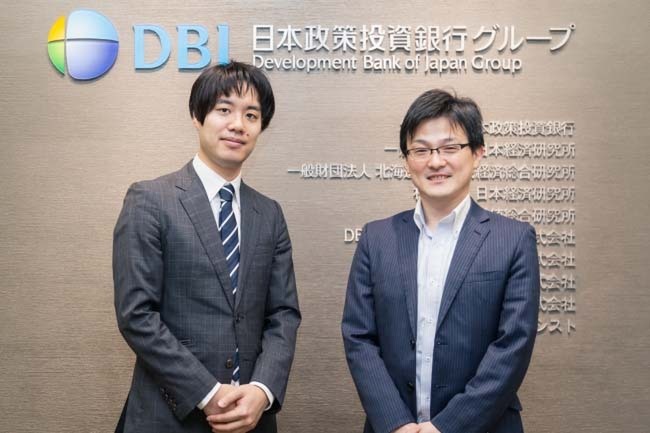 On April 8, Ginco raised a pre series A round of funding through a private placement. The underwriter is DBJ Capital.
Ginco is an IT company that uses blockchain technology to work with customers to co-create future industry-standard services, with the vision of "changing the economic landscape". The company is developing a blockchain development platform called blockchainBASE, a crypto asset management system for exchanges called Ginco Enterprise Wallet, and a music copyright management system called HashTune.
The company also provides software modules such as custody OEMs and wallet OEMs, as well as a variety of support services to solve the problems faced by businesses that offer consultations and implementation for blockchain technology. Currently, its core business is in the development of business-use management systems for crypto assets and security tokens in the financial sector, where technology is increasingly being used, and it is promoting the spread of secure digital assets.
The underwriter, DBJ Capital, is a venture capital firm from the Development Bank of Japan Group. This is their first investment in a blockchain company.
Ginco will use this funding to in development of future industry standard utilize blockchain services utilizing their strengths in security and cryptography technology, and product design with high applicability.