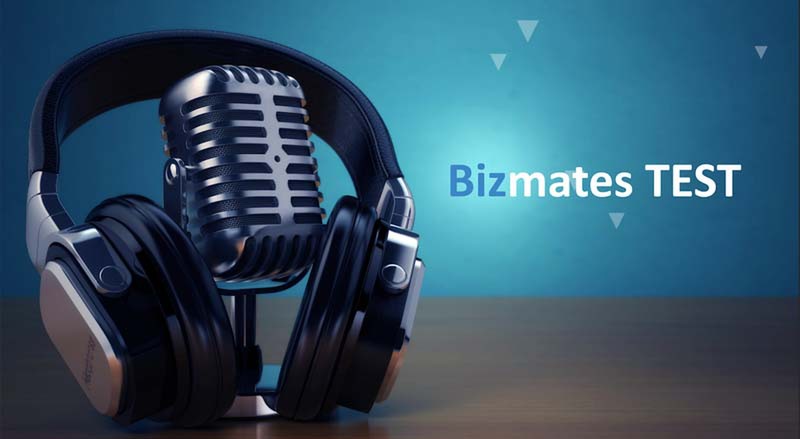 Bizmates began offering the Bizmates TEST, which is capable of measuring the effectiveness of English training, to corporations on April.
Bizmates operates the Bizmates specialized online business English training service, the Zipan online Japanese language learning service for foreign students, and the G Talent recruiting service for foreign IT personnel.
There are a number of issues with typical English skills assessment tests, such as individuals who will struggle to communicate smoothly in English in actual business scenarios despite scoring well on the test, or being unable to discern the effectiveness of training accurately due to disparities between the skills acquired during English training and the evaluation standards used by the assessment tool.
Bizmates has developed a proprietary test based on the expertise they have accumulated providing English training to more than 500 companies and feedback from their corporate clients which is capable of assessing not only English ability, but also the communication skills that get results in business. Taking this test alongside the Bizmates online business English communication program is purported to make it possible to measure the results of the training and encourage improvement more effectively.