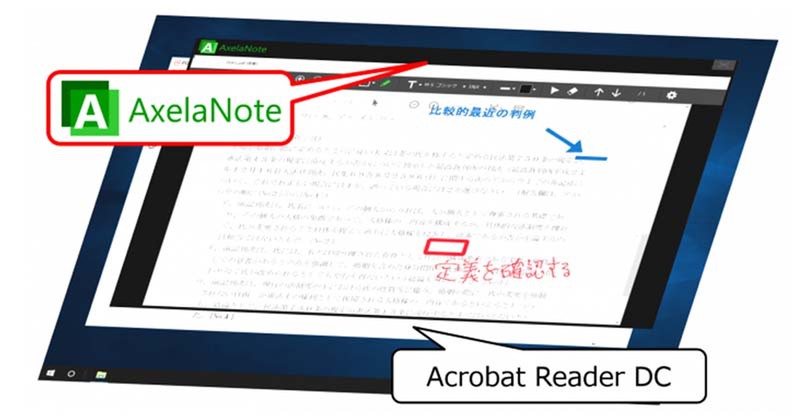 On April 8, TransRecog released the latest version of AxelaNote with new features that increase document editing productivity even in remote work.
AxelaNote is a Windows application capable of editing PDFs that disallow comments or print. The said application is also notable for retaining the display of the PDF and not overwriting the original. It is used by the printing, architecture, and manufacturing industries, as well as by municipalities and college students, where it is difficult to work paperless.
With remote work being implemented due to the spread of the new coronavirus, document and drawing specialists are aiming for increased productivity without paper in a way that exceeds that when using paper. For this reason, they continue to come up with new ideas onsite after repeated trial and terror, resulting in these new features. AxelaNote strives to allow remote work in a paperless environment without sacrificing productivity.

The main features include Stamping (for stamping), Automatic Numbering and Classification (for automatically inserting classifications and numberings), Fixed Phrasing (makes adding comments easier), Bulk Operation (makes leader lines more convenient), and CSV Output (for extracting only the written text and converting it to CSV).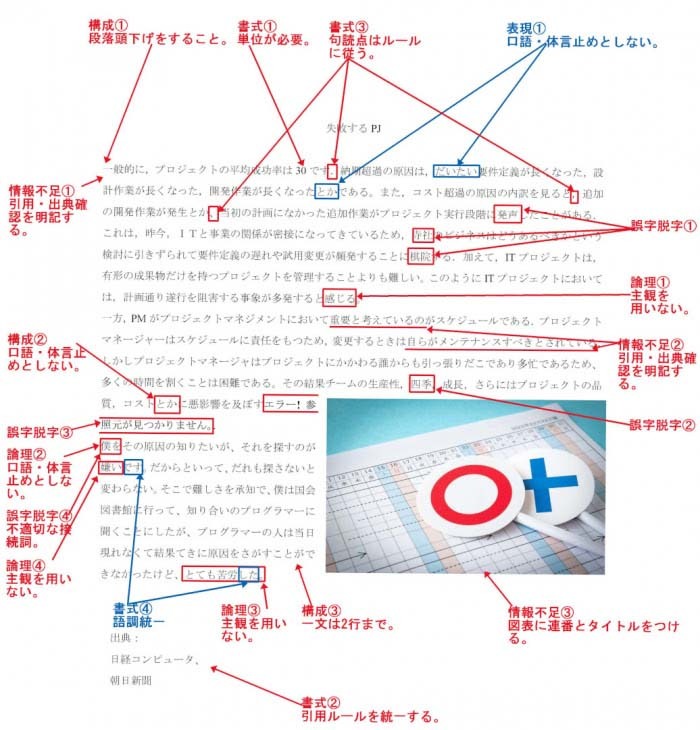 AxelaNote is priced 390 JPY per month, or 3900 JPY per year (user license) / 5400 JPY per year (device license, all licenses excluding tax). All features are free for the first 30 days, with basic features remaining free even after the said 30 days.