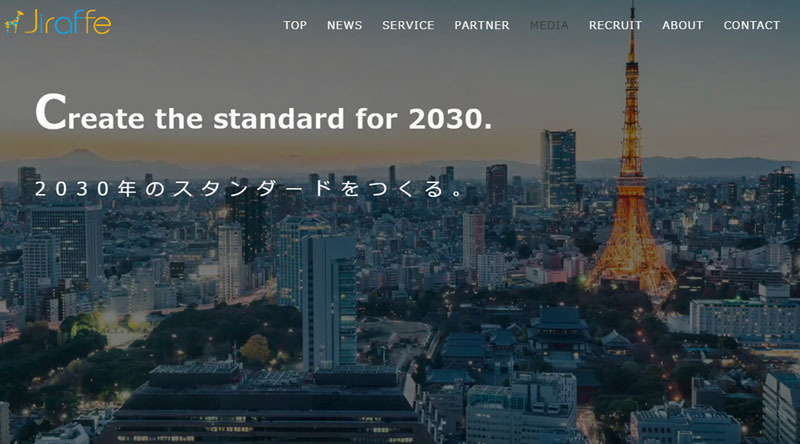 Jiraffe has announced on April 2 its procurement of approximately 660M JPY (approx. 6.08M USD) via third-party allocation of shares and loans from financial institutions. Underwriters include DG Ventures.
Jiraffe is a developer of multiple services, such as Hikakaku!, the largest purchase price comparison website in Japan, which compares the purchase prices of a variety of products such as smartphones, home appliances, used books, watches, and the like. Other services by Jiraffe include magi, a flea market app specializing in trading cards, and Peing Shitsumonbako, a service for anonymous questions. These services are progressing smoothly. To further accelerate the growth of these projects, Jiraffe is procuring funds via the issuance of preference shares.
The underwriters of the said third-party allocation of shares are DG Ventures, DK Gate, OLM Ventures, Donuts, AG Capital, and Yoshidamasaki Loaning institutions are Mizuho Bank and Resona Bank.
Jiraffe's total funds since its launch in October 2014 is approximately 1.2B JPY (approx. 11.06M USD). With DG Ventures being the lead investor this round, both companies expect to create synergies from a variety of aspects, including the related companies. This also enables the acquisition of new partners that possess both great track records and the capacity to provide generous investments. The companies aim to revolutionize consumer behavior and create new standards unbound by the used/re-used goods market.
Jiraffe is considering to procure additional funds via venture capital as well as other sources and plans to complete this round in the first half of 2020.