On March 24, Compass announced the launch of the CHOICE!+ Recruitment Agency. The service will help people find new jobs through online career consultation. Applicants will be matched with companies that have registered for the service, including publicly listed companies and startups.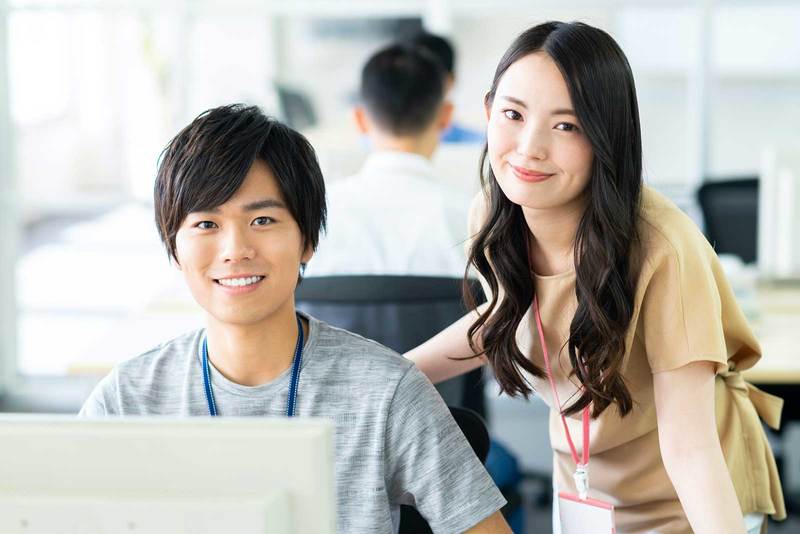 The company's CHOICE! service provides consultation with nationally certified career counselors using LINE's chatbot feature. With large-scale job fairs being canceled due to the spread of the novel coronavirus (COVID-19), the company says that more people are seeking online career counseling from its services.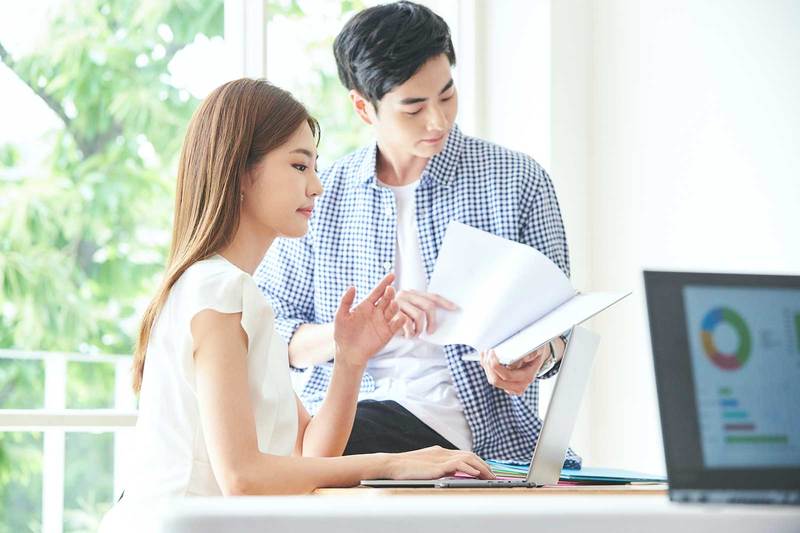 During CHOICE! career counseling, the CHOICE!+ Recruitment Agency will identify professional values, aptitudes and other overlooked strengths not included on the applicant's resume. By matching those strengths with the hiring company's work environment and the applicant's needs, the company aims to facilitate career changes with fewer mismatches than ever before.