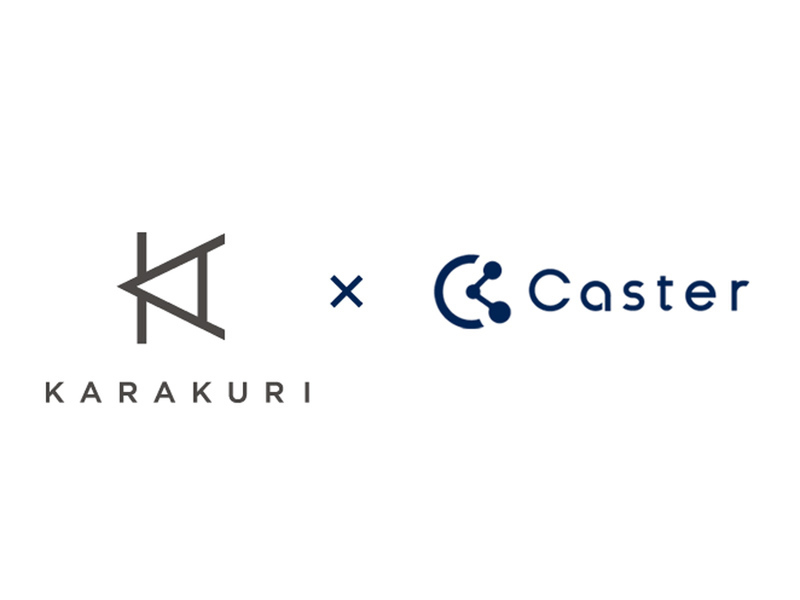 On March 19, in collaboration with Karakuri, Caster launched a service to support remote work systems in the call center industry.
Karakuri is providing Remote Pack, a bundle of secure, VPN-based chat tools for telecommuting in the company's Karakuri series. Organizational design, operation manuals, evaluation systems and other know-how essential for implementing the service will be provided in a hands-on format by Caster Anywhere, a consulting service operated by Caster.
The Remote Pack service combines two VPN-based tools for remote work, KARAKURI chatbot and KARAKURI talk. KARAKURI chatbot is an AI chatbot with an on-boarding function that supports ZOOM, Skype and other tools to provide a fully remote system. It maintains a guaranteed correct answer rate of 95%. KARAKURI talk is a manned chat tool that can be installed immediately. KARAKURI talk is now entering its beta phase and will be provided free-of-charge for three months to companies that apply during April.
Caster Anywhere is a consulting service that provides operational know-how in a hands-on format for building remote work systems. Drawing on their experience establishing and expanding Caster's own organization, which now has 700 members working remotely, the management team aims to provide support for companies that are suffering from labor shortages.