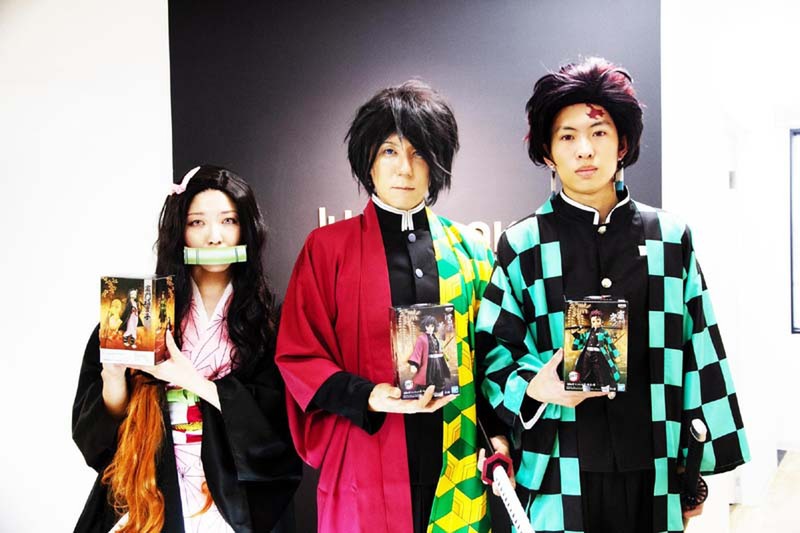 On March 17, Uridoki released "4real," a cross-border trading platform specializing in figures that come with a guarantee of authenticity.
4real is a platform that allows individuals to buy and sell unopened (except for some) figures. Uridoki appraises the authenticity of all products during the transaction, employing a system that deals only in genuine figures through elimination of counterfeits.
In recent years, the secondary distribution market has grown considerably, expanding to roughly a ¥2 million market. On the other hand, the secondary distribution market is rampant with counterfeit and pirated versions, and it has become so that posts claiming "damage from knockoffs" are seen in places such as SNS sites on a daily basis, especially in the case of figures. Further, in a survey Uridoki conducted independently, when 15 second-hand stores dealing in figures in Akihabara were asked, "Are there counterfeit figures in circulation?" 8 stores replied in the affirmative. Additionally, there were answers of, "The number of people selling figures that are actually counterfeit or pirated keeps increasing," and, "an expert can distinguish a fake by looking at it, but an amateur can't tell."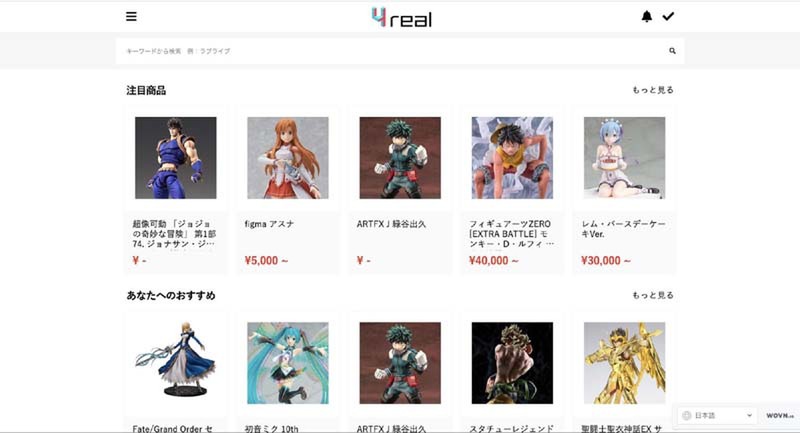 Since elaborate counterfeits make it difficult to judge the authenticity of figures bought and sold between individuals, products listed on 4real are authenticated before they are delivered to the buyers. Uridoki, which has been a C2B purchase platform since its founding, cooperates with many second-hand goods companies in the process of its operation. This time, Uridoki is strengthening its ability to authenticate by cooperating with those stores that specialize in figures. Uridoki aims to become a trading platform with zero counterfeits, dealing only in genuine figures with the cooperation of each company.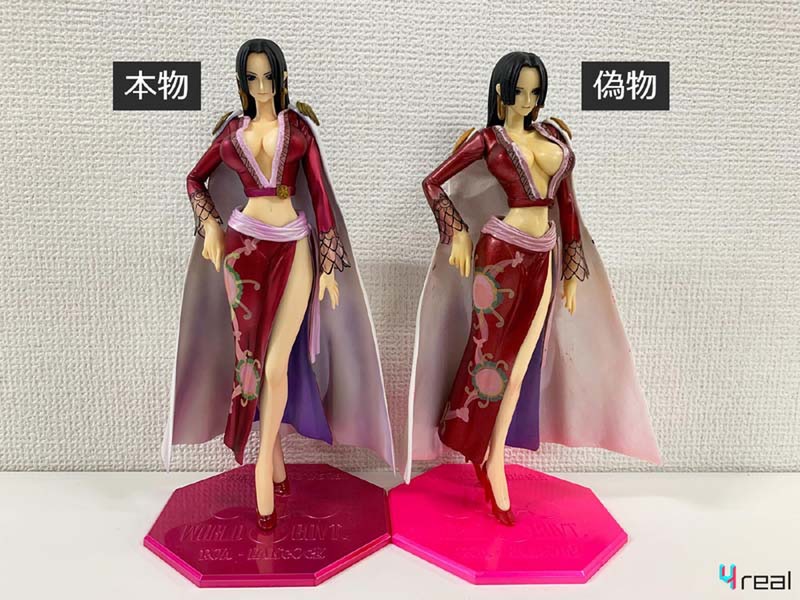 They will issue certificates of authenticity to prove that the authenticity has been verified. Further, they will use special tape during packaging to prevent products from being swapped, a product with its tape intact being the object of the guarantee of authenticity. Also, the platform supports multiple languages, so overseas users can use it without stress, and PayPal payments are also supported. At present, the multilingual support includes Japanese, English, and Chinese (simplified), and there are plans to expand to other languages in the future. Regarding cross-border trading, purchase will be possible both domestically and overseas, but listings can only be made from within Japan.