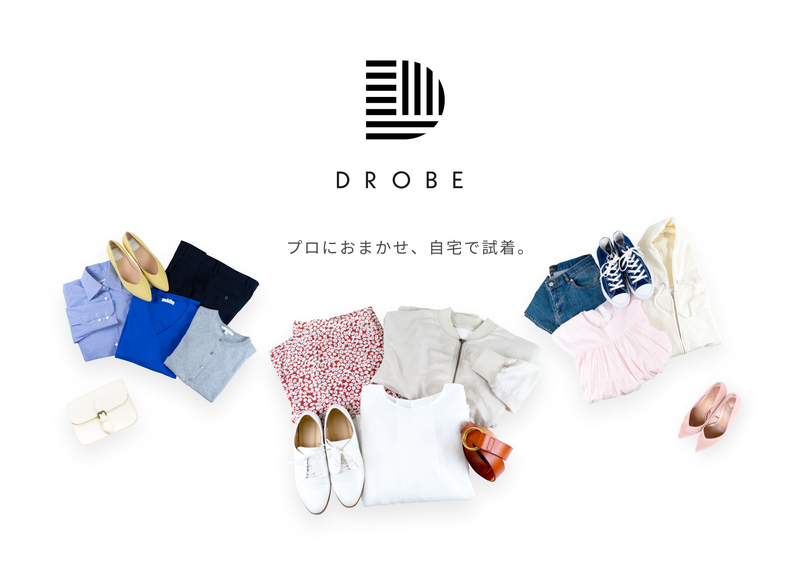 On March 13, Drobe began providing the personal styling service DROBE where pro stylists and the company's proprietary styling AI collaborate to regularly select and deliver products (clothing, shoes, and fashion accessories) that match the user's preferences, body type, and budget.
DROBE is a personal styling service specialized for women. At the time of membership registration, the user answers about 70 questions regarding her fashion taste, body type, budget, and other factors and also registers a photograph of her face and photographs of her wardrobe and then the company's stylists who have worked with fashion magazines, done styling for celebrities, and sold fashion products collaborate with the proprietary AI to style products that match the user and deliver them to her home.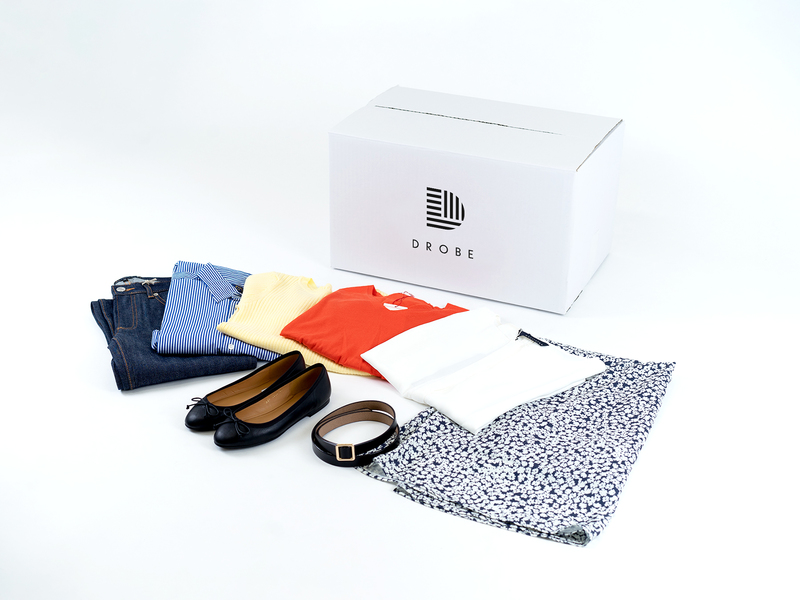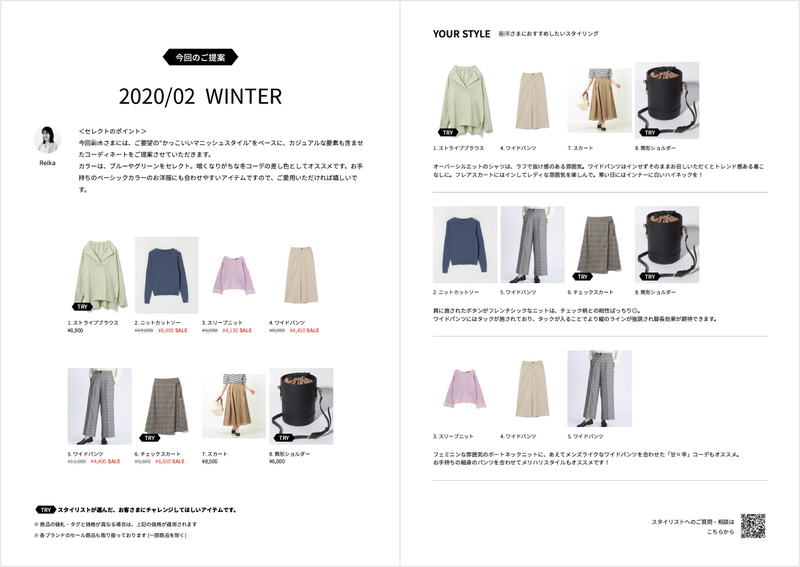 The Styling AI develops a model based on product selection data from more than 50,000 past stylist selections. The degree of match between the product and user is estimated based on the characteristics data, such as preferences and body type; product data, such as size, color, pattern, and material; and behavioral history data, such as purchases and returns, and then the stylist uses these results to select the products that will actually be delivered.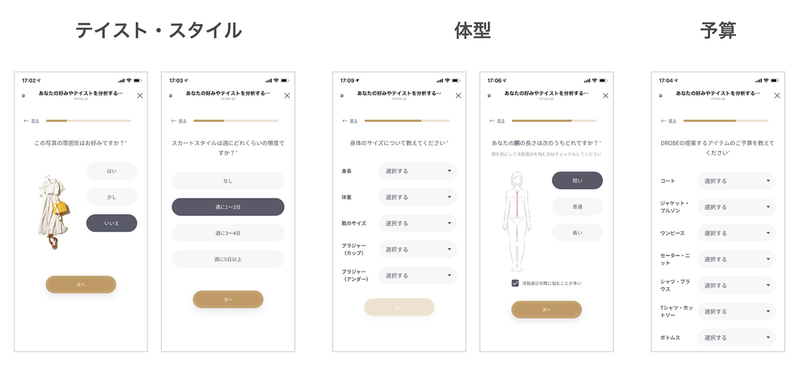 The user provides feedback regarding the size, color, pattern, silhouette, fit feeling, materials, quality feeling, and price for all of the products delivered, so the more the customer uses the service, the greater the accuracy in proposing products the user likes. This reduces by over 30% the time required for styling that conventionally requires more than an hour.