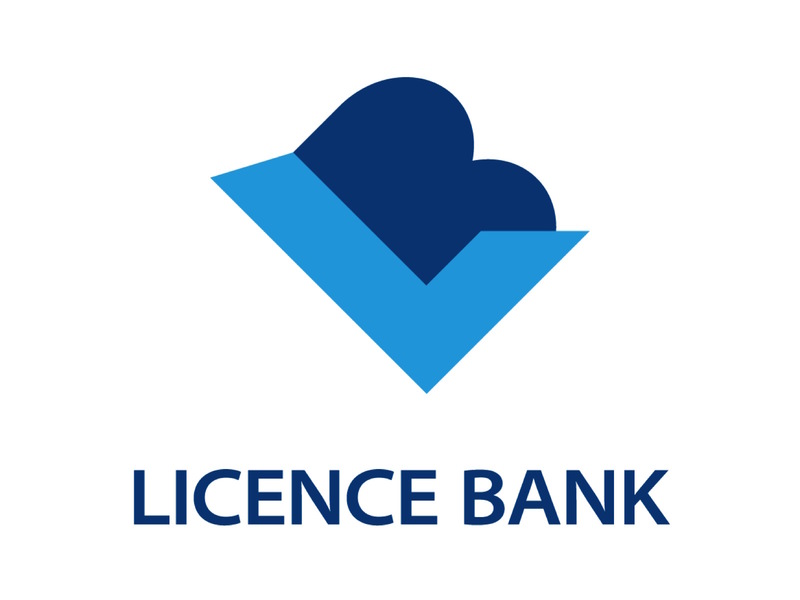 Techno-idea began offering License Bank, Japan's first subscription patent service, on February 20. It costs ¥38,500 per month (approximately $344).
Normally, patent applications are filed by the organization or individual that developed the invention, but there are many cases in which smaller businesses cannot file their applications due to potential difficulties with the relationships with their clients and the costs of the application. Techno-idea began their service to do away with the difficulties and problems of the application process.
The service consists of three parts: filing patent applications for inventions that create value, license negotiations to gain profits from your patents, and dealing with the courts (lawyers, patent attorneys) in the case of imitation products.
They receive ideas from inventors and turn them into patents, and use them to make a profit and deal with court, and other trouble that arises from patents. By gathering the patents of many businesses, they will provide patent strategies to help smaller businesses compete with large corporate enterprises.