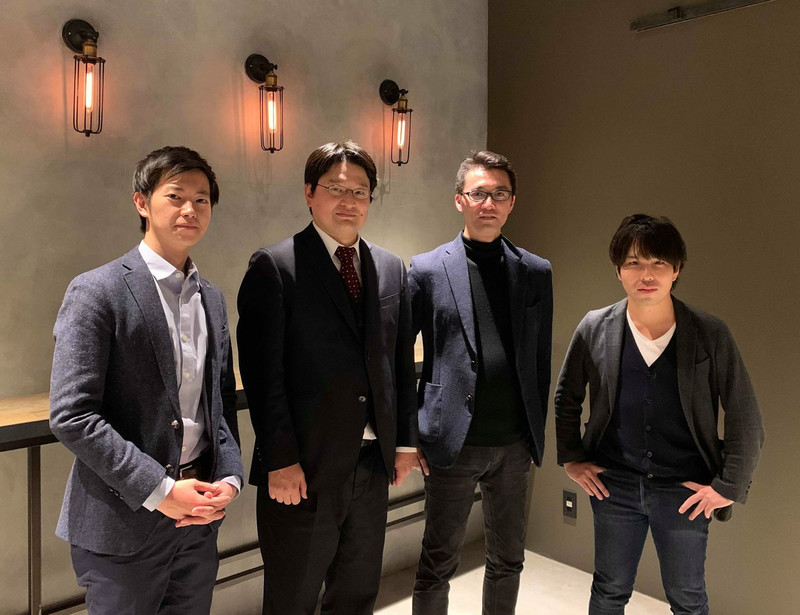 AgroDesign Studio has announced that it has raised funds from Real Tech Fund, Incubate Fund, and others to close its first seed stage funding round. A total of roughly 100 million yen will be raised, including the close of the second seed stage funding round (closed). This is the first case of venture capital fundraising by a Japanese agricultural chemical startup.
The objective of the fundraising is to improve multiple agricultural chemical candidates that are in development, to carry out greenhouse testing and safety testing, and to strengthen the team. Science and technology across numerous fields are required for the research and development of agricultural chemicals. The focus is to hire personnel with experience in medicinal chemistry.
Mr. Nishigaya, the Founder and CEO of AgroDesign Studio, commented as follows.
"Agricultural chemicals are a very important resource for humankind, as it has been said that it would not even be possible to feed half of the Earth's current population without agricultural chemicals. However, agricultural chemicals are disliked by consumers because they are preceded by an image of being bad for the environment and people's health. As a researcher of agricultural chemicals, I have sought to get rid of this negative image that people have of agricultural chemicals.
In order to improve the safety of agricultural chemicals and provide healthy, reliable food products to consumers, it is important to accelerate technical innovations through the participation of startups in the agricultural chemical industry. However, there are hardly any agricultural chemical startups around the world. Although the agricultural chemical industry fully qualifies as a blue ocean in the field of startups, there are very high barriers of entry due to technological and legal restrictions. Under these circumstances, I believe that forming a team with Real Tech Fund, which is strong in the biological and agricultural fields, and Incubate Fund, which has a wealth of experience with successful exits, is perfect for carving out a new field as an agricultural chemical startup. As part of this team, we will push forward with our research and development to deliver safety and reliability to all of our consumers."