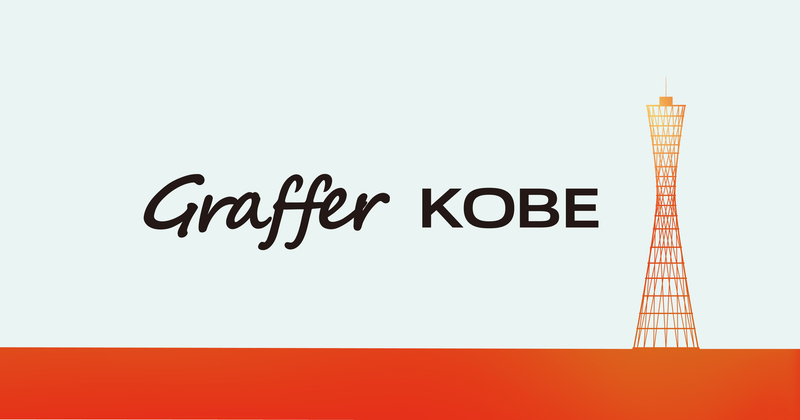 Graffer carried out third-party allocation of shares to Coral Capital and Incubate Fund, and announced that they received a total of around ¥450 million (~$4.11 million) in series A funding. This brings their cumulative total of funding to around ¥720 million (~$6.58 million).
Graffer moved their head office from Jingumae, Shibuya ward to Sendagaya, also in Shibuya, in June of 2019, and in November added on a new office building in the Sendagaya area. They say they will continue to actively advance recruitment of human resources to carry out business and product development.
They opened an office in Kobe in December of 2019. They say they set up this office to serve as a base for business promotion to further expand into West Japan.
Graffer is a startup with a vision of "Expanding democracy through the power of technology," and uses the internet and technology to engage in digital revolutions of administrative services. They've engaged in multiple administrative digitization projects in Kobe, and provided solutions to multiple municipalities in the Kinki area.
The company is known for the administration platform "Graffer Form" for the Public Relations Office. The service provides an efficient way for citizens to fill out and print documents from the web or a smartphone. It can be used without altering operations on the office's side, meets the municipalities' administrative reform needs, and is compatible with digitization and electronic applications for business in cooperation with OCR and RPA.