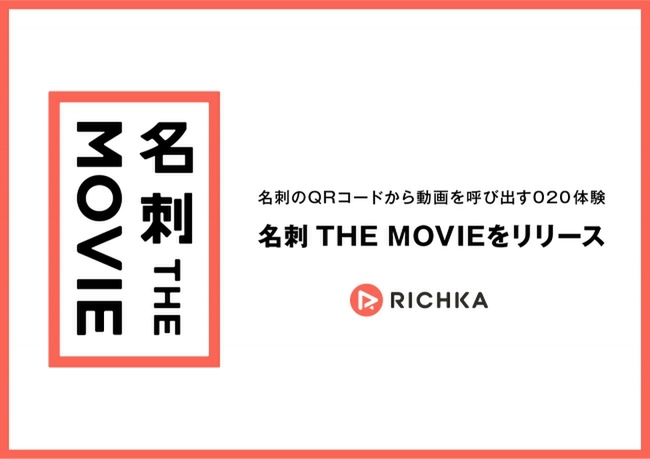 Cocktail Make has released "Business Card: THE MOVIE", a platform which can activate videos using a QR code on a business card. Promoting the "O2O (Online to Offline) Experience" online to induce offline customers.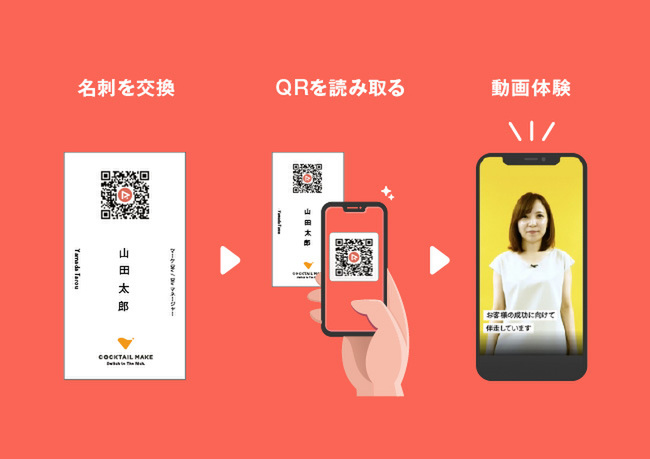 By consolidating a person's personal traits like personality and hobbies within a 1-minute runtime, one can use this as a tool to break the ice during a sales pitch, or as a presentation device during a job interview. Cocktail Make asserts that this platform is extremely well-suited for creating memorable videos that can be used to spice up the mundane formality of exchanging business cards.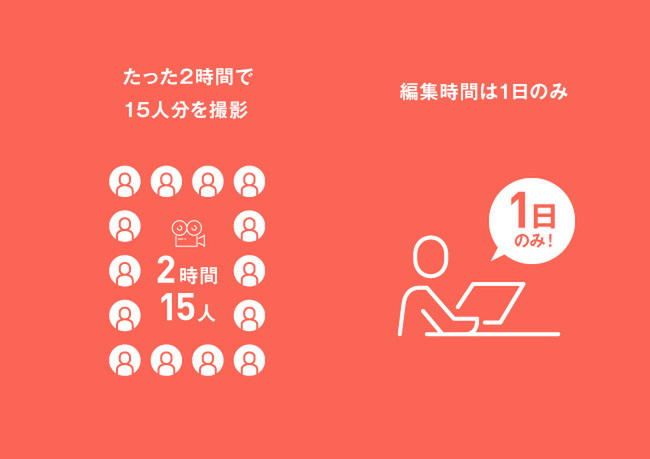 By using its proprietary video creation smart engine, "RICHKA", Cocktail Make claims that the amount of time spent filming and editing a video can be efficiently streamlined. For example, filming for 15 persons could be completed in 2 hours, while editing videos for 40 persons could be done in a day.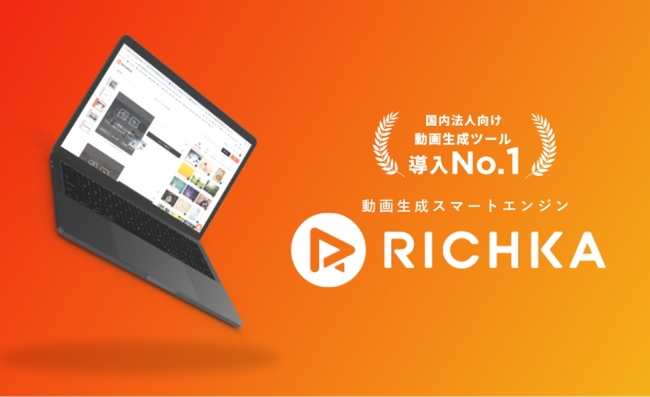 RICHKA is a video creation smart engine that can enable anybody to create professional-quality videos, even without any specialized knowledge or training. By utilizing over 100 different video formats developed by creators, customers can make a video as easily as if writing a blog. "RICHKA Ad" is a SaaS format video advertisement creation tool used by over 300 corporations, and is said to be used to produce over 10,000 video ads per month.
Currently, anticipating the 5G era, the company is devoting its resources to planning and development of these sorts of packages, and is seeking partners with whom it can expand into "production and marketing schemes utilizing RICHKA", such as "Business Card: THE MOVIE". Prices start at several tens of thousands of yen per person.