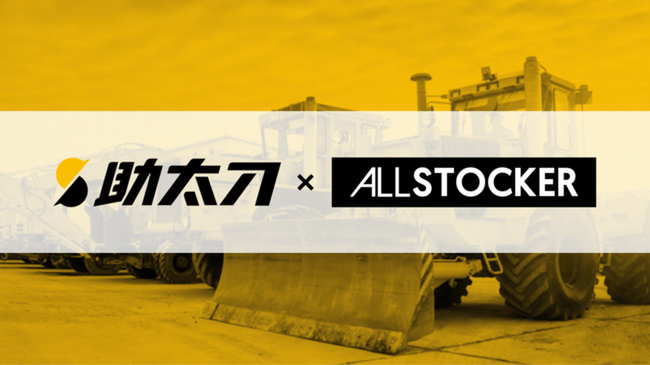 On October 26, Sukedachi collaborated with Sorabito to start up "Sukedachi App", a market service for purchasing and selling construction equipment and machinery.
Sukedachi App works as a matching service that connects construction companies and workers, as well as clientele in need of construction, together with construction industries managed by Sukedachi. There are over 130,000 registered businesses involved in the market's share of offerings, and in addition to matching for construction projects, they are also looking to develop a payment service for construction costs, as well as a store that sells tools and materials, all of which will come together under an accessible and easy to use platform for the construction industry.
Sorabito runs "ALLSTOCKER", which is Asia's largest online market for construction equipment and machinery. It offers a market place and auction site for buying and selling used construction machinery between Japan and the rest of the world.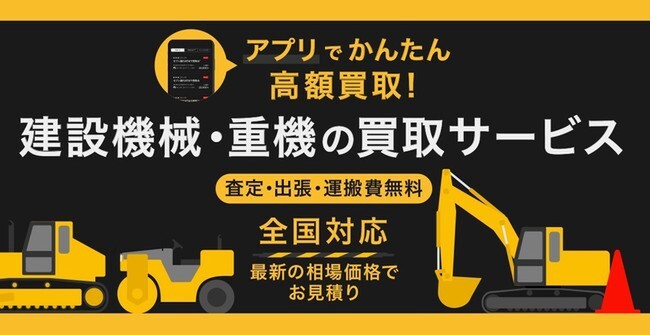 Sukedachi held a survey at the start of their service, and in it over 50% of users had never dealt with a market vendor before, which led to the Sukedachi App partnering with ALLSTOCKER to build a market service for construction equipment. They say that this will lead to more fluidity for construction equipment that is currently dormant or left unused in Japan.
After moving forward from purchase requests made on the Sukedachi App, Sorabito utilizes expert opinion and market knowledge gained from ALLSTOCKER to quickly facilitate everything from business trip assessments (free of charge) and price adjustments to payments.

Related article:
Provision of repair services for HiKOKI products through craftsperson matching app