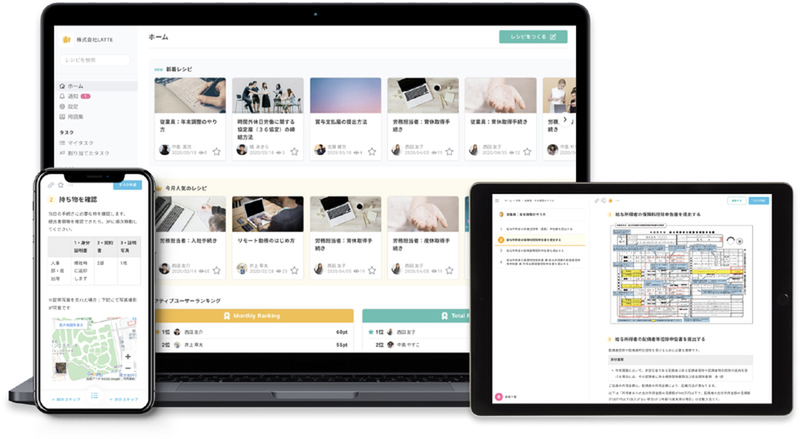 On October 8, Noco announced that it had raised a total of 75 million yen (approximately $710,000) in funding. The funding comes from a private placement with Apricot Ventures, Strive, Voyage Venturesx, and private investors as underwriters.
Noco operates toaster team, a collaboration tool that offers IT solutions to teams with the goal of creating a new work style, and a society where everyone can play an active role in their organization. toaster team is a cloud service that supports team collaboration through assisting information sharing and communication within organizations. It provides one-stop access to the functions necessary for work management, including a recipe function for the easy creation of business manuals and procedures, a notebook function for sharing daily reports, proposals, and meeting minutes, an image editing function, glossary management, and task management functions.
As of October 2020, toaster team has been deployed in more than 1,300 companies, diverse both in industry and size, including everything from companies listed on the first section of the Tokyo Stock Exchange to sole proprietors.
The company intends to use the funding raised to enhance product development, launch a customer support system, and more.