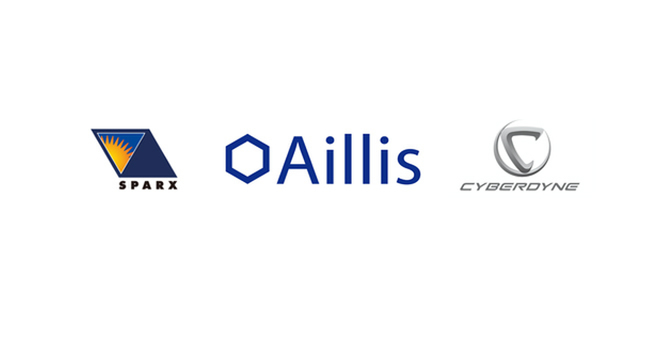 Aillis announced on August 6 that it had completed a new fundraising round, with backing from the Mirai Creation Fund II and others. Since its founding in November 2017, the company has raised a total of approximately ¥2.9 billion (approx. 27 million dollar).
Aillis is developing an influenza testing method that uses AI to provide early diagnosis with a high level of precision. The company's medical AI specialists include researchers experienced with super-resolution imaging technology, which uses deep learning to enhance the clarity of images. Its team also includes hardware engineers from major medical equipment manufacturers. The company will continue working on R&D and manufacturing of medical equipment, as well as technological development of machine learning approaches. It plans to develop not only AI devices for supporting the diagnosis of influenza, but also devices for other diseases.
The funding round was backed by the Mirai Creation Fund II, a fund managed by SPARX Group with Toyota Motor as a main investor. The round was also backed by the CEJ Fund (Cybernics Excellence Japan Fund 1 Investment Limited Partnership), which is managed by Cyberdyne and its subsidiaries.
Using the new funds, Aillis plans to further accelerate the development of its AI medical devices while preparing for global expansion and recruiting top talent.