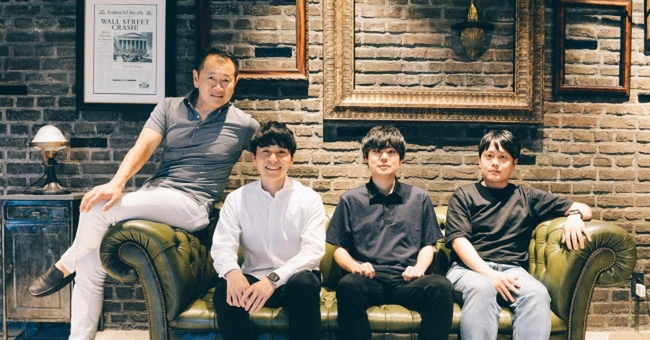 On July 29, Yup announced that is raised a total of 130 million yen (approximately 1.24 million dollars). The investors of this round are East Ventures, Logly Investment, Incubate Fund, angel investors Yu Akasaka, Yusuke Sato, Shunsuke Oyu, Masaru Sunagawa, and two other individual investors.
"Payment on Delivery," the same-day remuneration payment service for freelancers provided by Yup, started its release in September 2019, and in the seven months since it started acceptances, it has received more than 1000 applications. Since the service started, it has partnered with 15 partner companies including Seven Bank, freee, Yayoi, and Branding Engineer, and provided freelancers troubled by cash flow with an environment that is easy to work in.
The funds that have been procured will be proactively invested in strengthening marketing, researching and developing scoring models using AI, developing new services, and employing personnel.