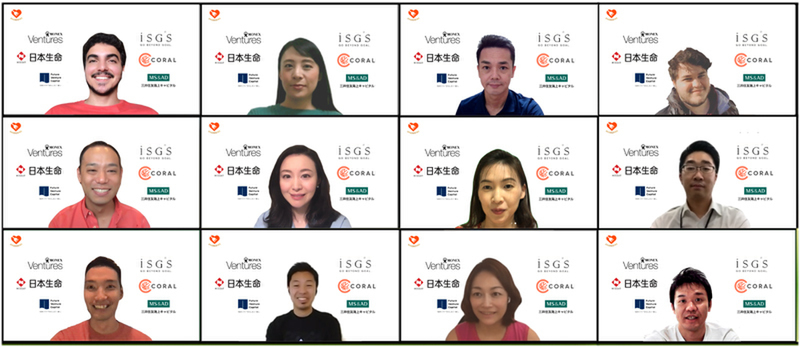 Sharedine announced on July 5 that it had raised about ¥220 million ($2.04 million) in pre-Series A funding. The financing was made via third party allocation of shares underwritten by Coral Capital, Monex Ventures, MSIVC, Nippon Life Insurance Company, iSGS Investment Works, Future Venture Capital, and multiple angel investors.
Sharedine operates a subscription service that dispatches chefs to customers' locations. Since its service launch in May 2018, Sharedine has expanded its business and grown to become a dispatched cooking matching platform that fits varied lifestyles and life stages, from single-parent households to households raising children and elderly households.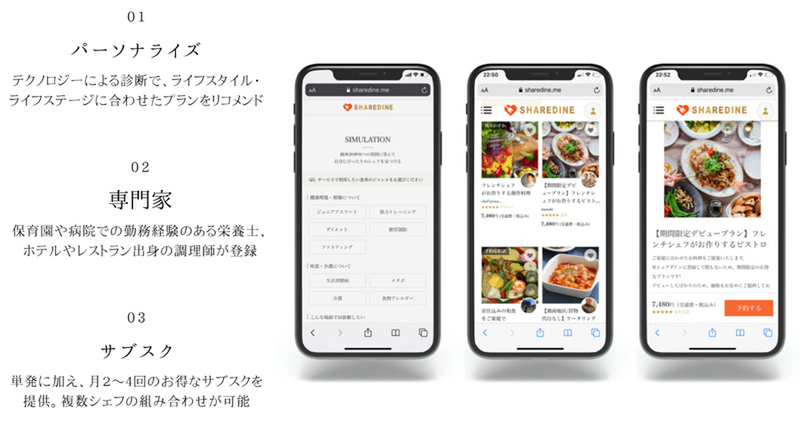 As of July 2020, the company has registered over 700 chefs with qualifications including nutritionist and cook, and has provided approximately 100,000 meals. In recent years, the company says it has fielded an increasing number of inquiries concerning baby food, dietary education for children, athlete menus and other diets for body care, sugar-free and other special diets, and diet management for preventing lifestyle-related diseases such as diabetes.
In October 2019, as a part of corporate benefit and wellness services, Sharedine began a service that offers a package of diet seminars and dispatched cooking services for company employees. Sharedine reports that this has attracted attention as a benefit and wellness service amid the novel coronavirus epidemic, and that a move is underway among companies to introduce dispatched cooking services as a benefit program for employees working remotely.
The company plans to use the new funding to strengthen the matching experience and products that enable more personalized meal suggestions, as well as to enhance its personnel systems and strengthen marketing.