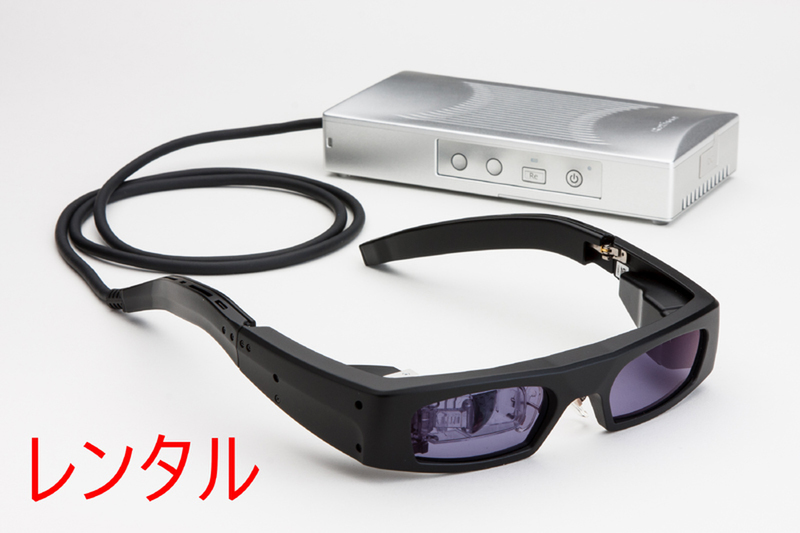 On July 3, QD Laser announced its Retina Scanning Laser Eyewear Model (RETISSA Display) rental service. It has also begun a monitor sale campaign with reduced prices.
RETISSA Display, a head-mounted display, is an ultra-small laser projector that projects images directly onto your retina. The optical design is independent of visual acuity, so even customers with myopia/hyperopia/astigmatism/presbyopia can see images with full focus without the need for corrective measures.
Until now, customers could test/buy the glasses at about 30 shops across the country. By introducing the rental service, customers can now get a hands-on experience more easily. RETISSA Display will be offered at the small price of ¥500 (around $4.6) for 7 nights / 8 days. (lending, shipping, and return costs are covered by the customer)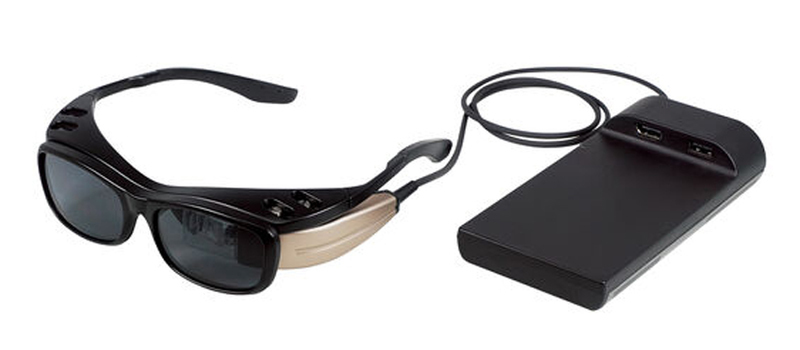 The second-generation RETISSA Display II, which is smaller and has an improved resolution is also available. Rentals are offered at ¥9980 (around $92.7) for 3 nights / 4 days.
In addition, RETISSA Display's original price is ¥657,800 (around $6100), and with the monitors sold at ¥99000 (around $920), the discount during the sale campaign is more than 80%. (limited quantities, applications open July 23 at midnight)