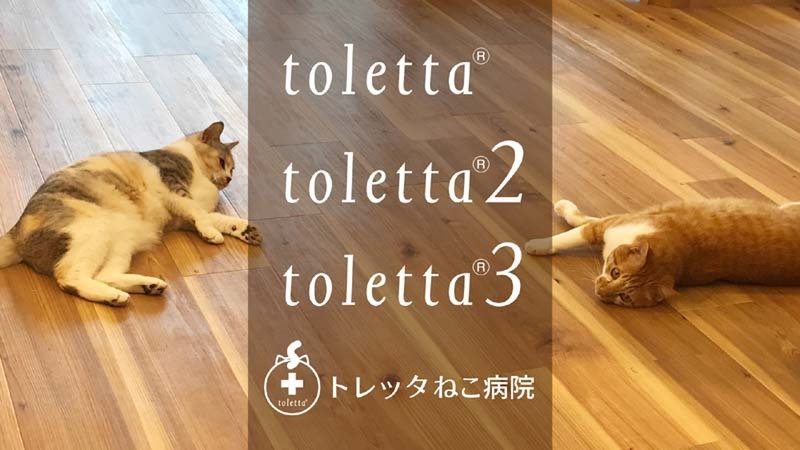 On May 19, Hachi Tama announced that it had implemented the series A round of a 100 million yen (approx. $930,000) third-party allocation of shares. This is set to be underwritten by Kikuchi Seisakusho and existing shareholder Monex Ventures. More than 500 million yen (about $4.64 million) is reported to have been raised in total.
Hachi Tama is the producer of the "toletta" smart cat toilet. Whenever a cat enters the toletta, its body weight, urine weight and frequency are recorded and the information is sent to a smartphone app. This information can be used as a guide to determine the cat's state of health. Some 2,400 units have been shipped since the product was launched in March 2019, and it has twice earned the title of No. 1 best seller in the cat toilets category on Amazon.co.jp. Also, in February 2020 the company opened its Toletta Hospital, which is purported to be the world's first veterinary hospital to adopt subscription-based visits and care.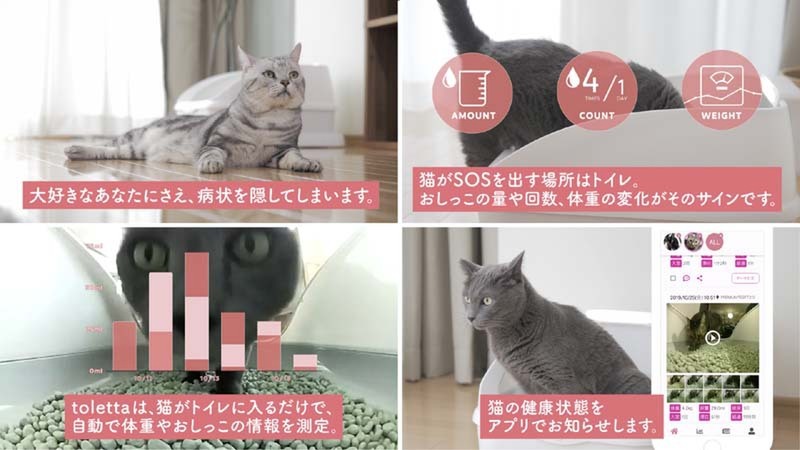 The newly obtained funding will be used for the development of a new version of the cat toilet, dubbed "toletta3", as well as to reinforce the company's management foundation in view of the coronavirus pandemic. By dropping the camera found in current models, the toletta3 is a simple model that is set to result in a 40% cost reduction.
This round is still ongoing, and Hachi Tama is planning further fundraising in the future.

Related article:
Hachi Tama, a cat toilet service provider, raises over $18 million funds