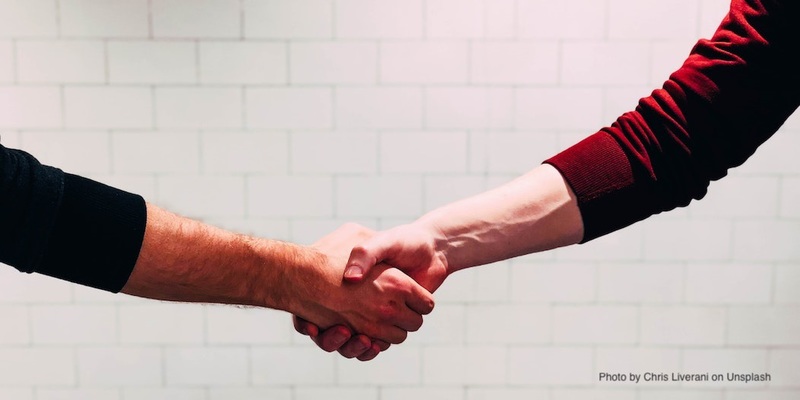 On May 13, Tutorial announced that they raised a total of ¥552 million (approximately $4.87 million) through third-party share allocation in Series A financing. Their underwriters are DNX Ventures, Salesforce Ventures, the investment arm of Salesforce.com, and Archetype Ventures.
The company develops and sells Robotic Crowd, a cloud-based RPA, with the mission of "making work more fun and creative." RPA is an abbreviation for "Robotic Process Automation," a concept of making robots do routine tasks that people perform on their personal computers and complete them automatically, not only during the day, but also on weekends and at night. It is said to be rapidly spreading in Japan in recent years against the backdrop of the promotion of working style reforms.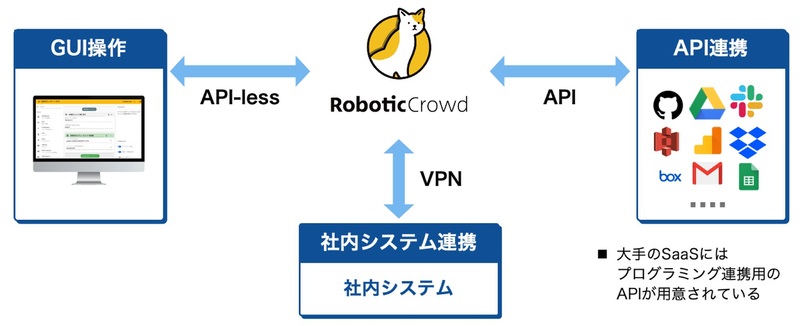 Robotic Crowd is an automation platform that allows you to automate not only systems with APIs, but also systems without APIs and internal company systems from a single configuration screen. Data processing, optical character recognition, and human input (including human operations in automated processing) can be configured from the same screen, so it can be adapted to a wide range of duties.
Tutorial intends to use the funds to strengthen the development and sales structure of its existing Robotic Crowd business and to provide solutions that solve problems in specific industries (e.g. advertising, human resources, EC operators, restaurants, insurance, etc.) using Robotic Crowd.