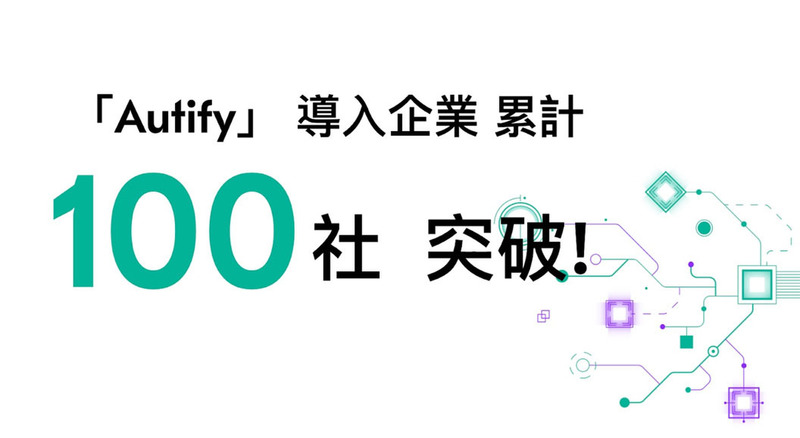 On April 27, the company Autify announced that the number of companies using its platform for software testing with AI, also called Autify, had surpassed 100.
Autify is headquartered in San Francisco, and they released the beta version of the Autify platform in March 2019, before announcing the official global launch in October that year.
Autify allows users to create/maintain test scenarios without the need to write code, so it automates the process of testing web applications. It is notable for its ease of use even for non-engineers, and they aim to solve the three issues that had been preventing the automation of software testing (labor shortages, high maintenance costs, and technical difficulty) with three approaches: no coding, AI, and customer success. They provide a secure testing environment, while also making the process more efficient and reducing costs.
During the beta, before the release of the official global launch, they released several feature updates with input from user feedback, and in future they want to speed up the development of new features, and improve their services and support system to provide an even better software testing experience.
In response to the increase in the number of people working from home, they started a promotion where the program is free for one month from April 14.