On March 23, Balus and Tokyu Recreation announced a partnership for a business that combines reality with virtual reality.
Through a fusion of reality and virtual reality using XR (reality/mixed reality/augmented reality) technology, Balus strives to provide a new entertainment experience, operating the live concert platform SPWN, through which anyone can hold or participate in live concerts anywhere around the world. With SPWN, it provides a one-stop direct link between artists and fans with, for example, tickets, sales, and the streaming of live concerts, and also develop character control technology to increase the range of virtual characters.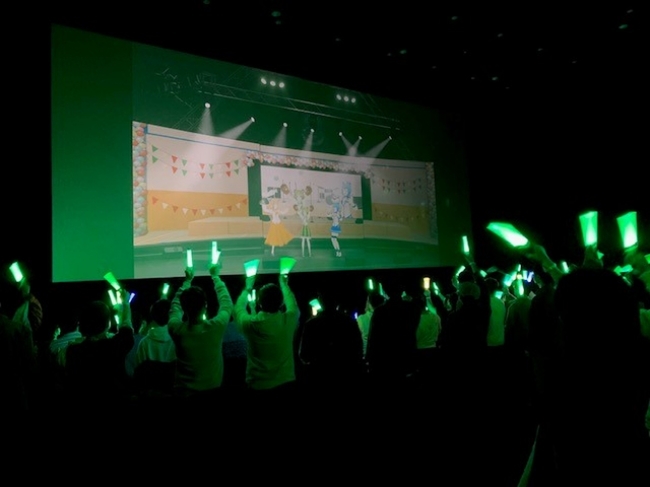 Offering business together with Tokyu Recreation, Tokyo Recreation has performed live concerts with virtual artists at 190 Cinemas, a cinema complex operating in 19 locations. These performances have so far only been held in Osaka and Kawasaki, but the theater is planning to expand throughout the entirety of Japan, beginning with Nagoya and Hiroshima.
Furthermore, together with Balus, they are jointly developing a live concert viewing network that utilizes Balus' SPWN. The plan is to expand and develop an interactive live concert network, not just at 109 Cinemas but at theaters throughout Japan. It will become possible to not only hold live performances of virtual artists but to expand it to the watching of real artists on scales ranging from small to large. Additionally, they aim to expand to facilities such as those in Shibuya that are owned by the Tokyo Group, and to implement to joint planning and producing new live concert entertainment content that makes use of XR technology.